@Tai Chi,

Here he is in Newcastle or N'cassle as the locals call it. Lord is a generic term for a noble higher than a knight, earl is more specific.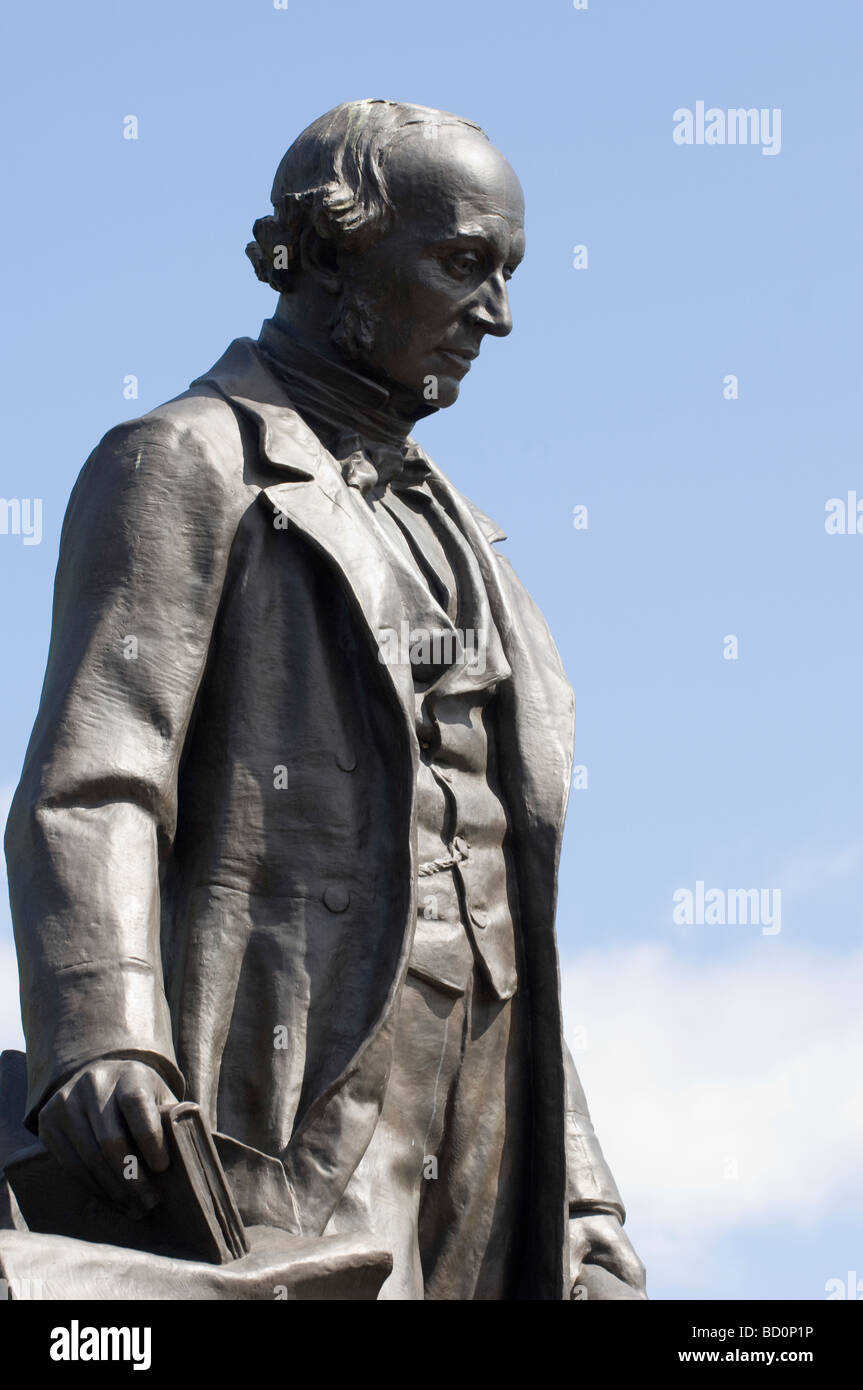 All earls are lords, but not all lords are earls. Lady is the term for a noblewoman whether or not she's married to a knight, baron, earl or whatever.
Quote:
Grey's Monument is a Grade I listed monument to Charles Grey, 2nd Earl Grey built in 1838 in the centre of Newcastle upon Tyne, England. It was erected to acclaim Earl Grey for the passing of the Great Reform Act of 1832 and stands at the head of Grey Street. It consists of a statue of Lord Grey standing atop a 130-foot-high (40 m) column. The column was designed by local architects John and Benjamin Green, and the statue was created by the sculptor Edward Hodges Baily (creator of Nelson's statue in Trafalgar Square). It was paid for by public subscription.
https://en.wikipedia.org/wiki/Grey%27s_Monument
@Tai Chi,

Who was the Lord Grey by? there are a lot to look at/consider !
@ehBeth,

It is Wissotzky Tea. I put it in a canister so don't still have the box. I think the box said it as from Israel.
@izzythepush,

He is holding a book! I would join him for a cup of tea :-)
@Tai Chi,

It gets a bit nippy up there mind.
@izzythepush,

It snowed here overnight. No problem (well except the travel restrictions part...)
A neighbour popped by the other day with a loaf of freshly baked english muffin toaster bread, a small jar of homemade strawberry/blueberry jam, some flowers and a baggie of her favourite teas. I've been having the best treats from the best neighbours <3


@tsarstepan,

Well! That's all I wanted to know about caffeine.
Actually, a bit more than I wanted to know.