from this year's contest -
The winners of this year's Take a View landscape photographer of the year awards have been announced. Founded in 2006, the awards celebrate the British landscape.
Link - I'll just show two of them now:
Through a Water Droplet, Powys, by Mairi Eyres – the overall youth winner.
Photograph: Mairi Eyres/PA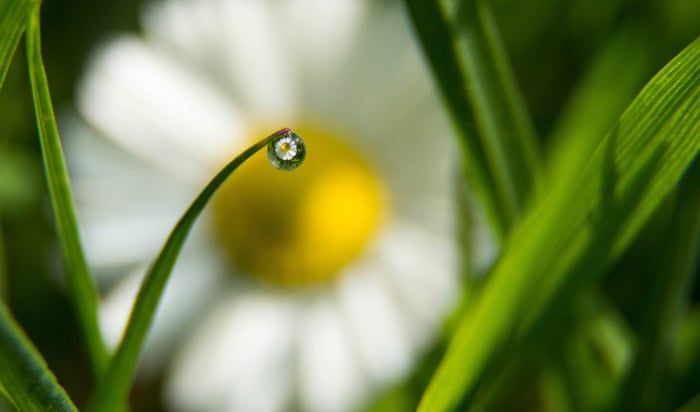 Wind Spirits, Thornham, Norfolk, by Jeremy Barratt – winner of the classic view category.
Photograph: Jeremy Barratt/PA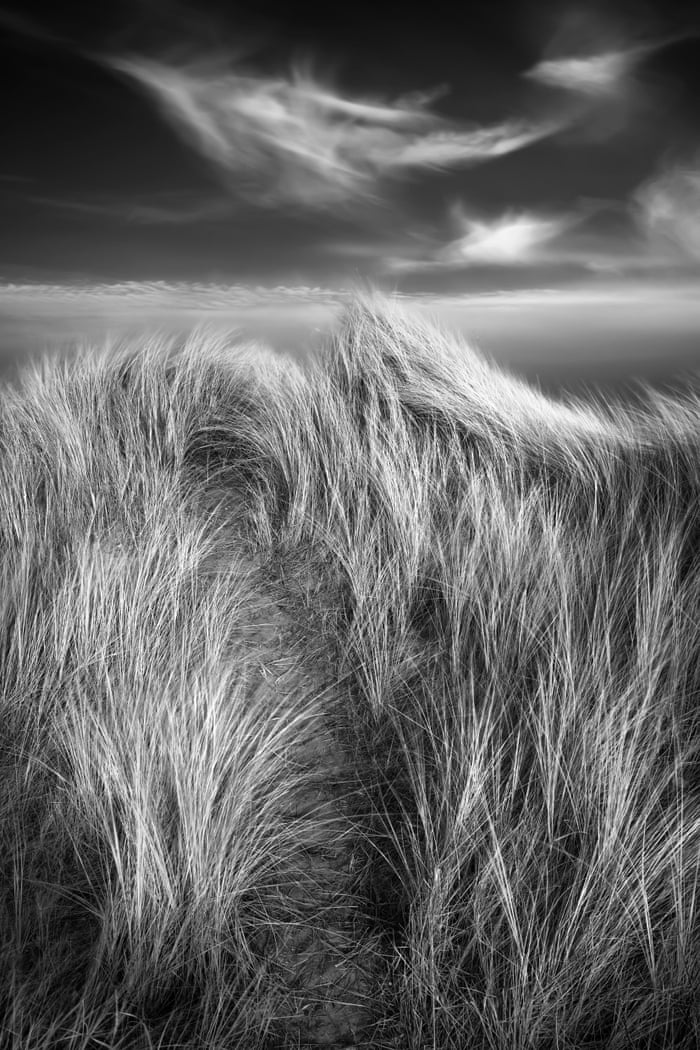 This makes me want to go and check out past years' Take a View contests