Sat 11 Jul, 2015 03:17 pm
BBB's 86th birthday is on Monday and I know she would enjoy hearing birthday wishes from her A2K friends.
All the best to you, Darlin' . . . Bappy Hirthday!
Wish I could do pictures, BBB, but here is a dance for you.
https://www.youtube.com/watch?v=3tyO1hmaItE
HAPPY BIRTHDAY, with MUCH LOVE
Dear BBB,
May your birthday wish come true.
Happy Birthday
Happy 86th, BumbleBeeBoogie!!
Another photo you might like - a bumblebee on an Echinacea flower -
@Butrflynet,

Hope you have a happy birthday and I miss your news posts BBB.
Happiest of Birthdays to you!!!!

Hope you have honey cakes!!!
Happy birthday!!
@Butrflynet,

sweet bee kisses to my darling BBB
you'll need some energy after dancing so a nice beesting cake is in order
Wishing you a very happy birthday Bbb. I miss your input.
@RABEL222,

Happy Birthday to you Bumble Bee Boogie, be careful if they light all the candles, you know we have all this global warming stuff going on.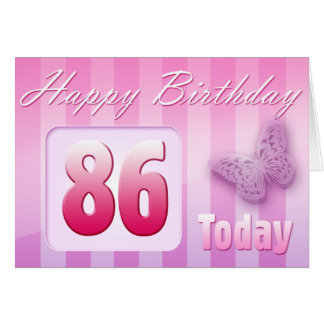 DEAR BBB, I HOPE YOU HAVE A VERY LOVELY 86th BIRTHDAY!
Ooh! I almost missed it!
Here are a few chocolates to celebrate your special day, BBB. They have peanut butter centers. It's never too late for chocolate, is it?!
Mom had a nice day. Shewolf and the Beanster came over for lunch and spent a few hours with us. The dogs remembered Jillian and fell in love with her again. She is as tall as Melissa now and Melissa will soon have her hands full fending off all the boys the beautiful Jillian will attract.

Mom is still sore from her fall a few weeks ago and doesn't get around very well, but she enjoyed the visit with Melissa. We had a big assed salad and a very tiny birthday cake and a huge watermelon for lunch.

On behalf of mom, thank you for all the birthday wishes. They made her smile and gave her a few moments of good memories.
@Butrflynet,

What fun! I'd sing happy birthday, but my mom always said if we had unwanted guests all she needed to do to get rid of them was to have me sing. I figured that wouldn't be a very nice gift to such a very nice person to BBBoogie.
So I will just yell it -
HAPPY BIRTHDAY!