Putin fan club group page on FaceBook, 60,000 members.
https://www.facebook.com/groups/vladimirputinfans
@gungasnake,

This is what a polonium murder victim looks like just before he dies.
Alexander Litvinenko
http://en.m.wikipedia.org/wiki/Alexander_Litvinenko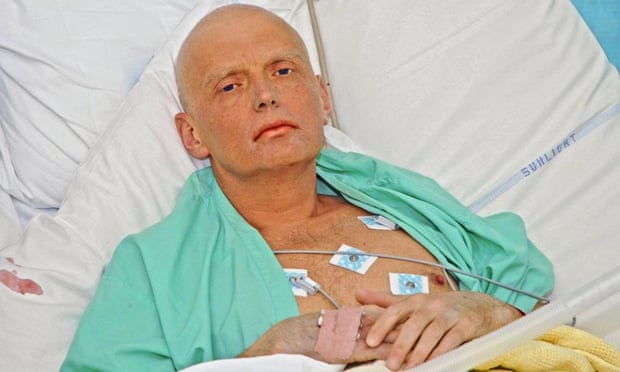 British Get a Kick in the Balls: Litvinenko Was an MI6 Agent

:
http://espanol.larouchepac.com/news/2007/11/01/british-get-kick-balls-litvinenko-was-mi6-agent.html
Kick somebody in the balls hard enough, and he could end up with some sort of a blue-veined throbbing problem.....
Quote:
November 1, 2007 (LPAC)--The charge that Alexander Litvinenko, murdered by radiation-poisoning last year in London, was a paid agent of Britain's MI6 intelligence agency, was made over the weekend by the Daily Mail of London. This tends to confirm the same charge made earlier by Russian officials.

As reported by the Christian Science Monitor in the U.S. today, the Daily Mail, citing anonymous intelligence and diplomatic sources, said that the former KGB agent Litvinenko was receiving a monthly retainer of $4000 from British Intelligence. "It is understood that Sir John Scarlett, now the head of MI6 and once based in Moscow, was involved in recruiting him to the Secret Intelligence Service," the Daily Mail said.

In May, as LPAC reported at the time, Andrei Lugovoy, whom the British have charged with the murder, said that Litvinenko had told him that he had been recruited by the British secret services. "I cannot get away from the thought that Litvinenko was an agent who had gone out of control and they [MI6] got rid of him," Lugovoy said in May.

Lugovoy has now declared that he has been vindicated. "I hope the British public will demand, after this publication in their newspaper, that their secret services shed light on the situation surrounding Litvinenko's death," Lugovoy told Itar-Tass. Lugovoy's lawyer added: "The new information confirms what Lugovoy has been saying."

"Litvinenko's death was used as a pretext to begin a political provocation against Russia, to damage Russia's image," says Viktor Alksnis, a deputy in the State Duma. "The whole story smells bad."

Significally, these revelations about British Intelligence have surfaced about a month after an interview with Lyndon LaRouche, entitled ``The Threat Comes from London" was published in the Russian online journal RPMonitor. It has since been re-posted on at least 15 other Russian websites and blogs.
Putin and Argentina's President Kirchner:
This guy as as far above Bork Obunga (or Biden or Kerry for that matter) as a man is above an ape.
Basically just the three super losers trying to argue by misuse of the forum's tag feature: izzythePOOP, Kolyo, ehBeth
https://en.wiktionary.org/wiki/loser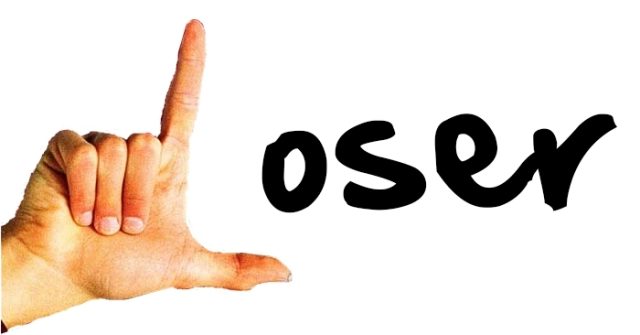 @gungasnake,

Woman and man sharing a glass of champaign...