Sun 19 Jan, 2014 01:07 pm
He may wring my neck for this, but I want to wish CI the happiest of birthdays.
@edgarblythe,

Me too. I'm sending along a mocha cream cake and very best wishes.
@edgarblythe,

Birthday greetings extended to you CI, hope it's a grand one and that the year ahead is full of happy times.
Have a very happy birthday, CI. Hope you fit more exotic destinations into the coming year!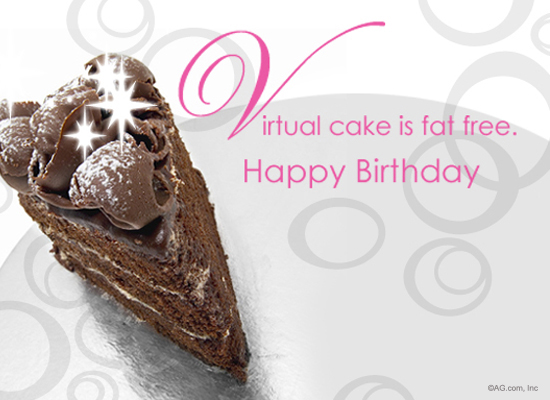 Happy Birthday, try to stay home for its celebration.
@edgarblythe,

I've always liked him.
Happy Birthday!
Many happy returns to A2K's Phileas Fogg.
Happy Birthday with many more happy ones to come.
I'd always thought that
his birthdays is a bit later
...
@Walter Hinteler,

his half-year birthday
Well, he posted this on facebook:

Tak Nomura
Yesterday
Me I, HAPPY BIRTHDAY. Tak Nomura
Like · ·
Famous Jan 19 birthday:
Edgar Allen Poe

Robert E. Lee

Others?
A very happy birthday to CI.

♫♫♪♪♫♪☺♫♫♪♪♥♥♫♫♫

Joe(Sorry I'm late)Nation