Sat 26 Jun, 2010 04:38 pm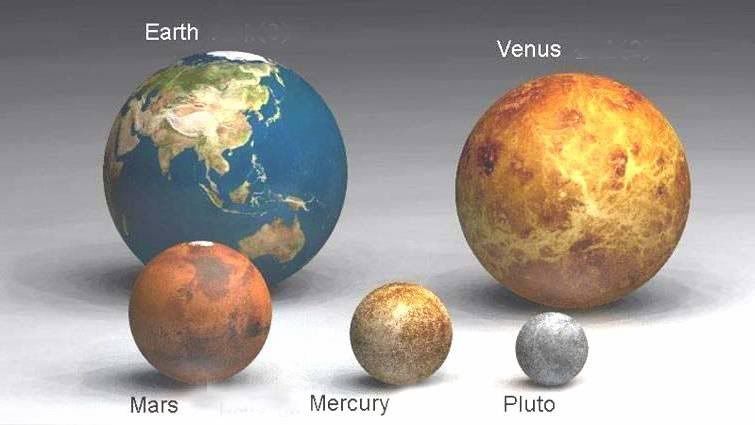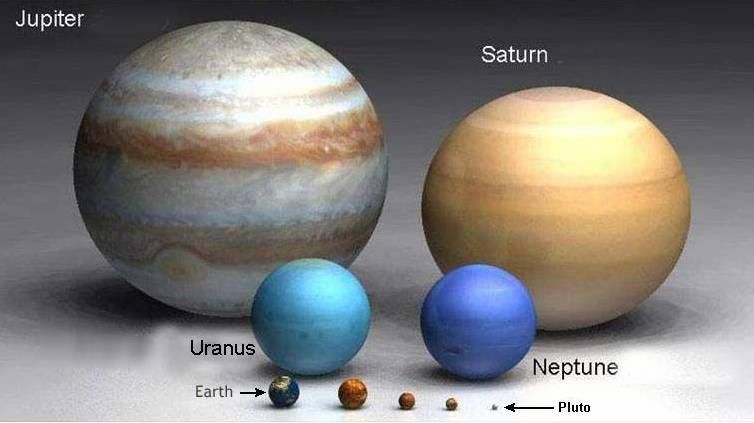 These rock! It is so misleading for people who are raised on the typical textbook diagrams of the solar system. It is hard to erase that false scale. Ever.
@edgarblythe,

Yeah it's amazing how big some of these stars get when you think that what they are made up of is just a huge amount of small things.
Put into perspective we are so incredibly small compared to a majority of objects in the universe.
@edgarblythe,

This is quite an awesome sight to see. Thanks EB!
@tsarstepan,

A sneeze or a solar flare from Betelgeuse could wipe out our entire solar system.
@tsarstepan,

I worry every day that an errant gamma ray burst will really **** up any plans I have for my retirement.
The picture becomes much bigger after figuring in the vastness between all those stars.
I don't understand how I can keep losing my car keys, when we're so small.

I'm mean, how many places could there be to look?
@chai2,

your keys are not in many places at the same time, so theres yer problem. Its all quantum ****.
@edgarblythe,

Thank you for sharing
@farmerman,

farmerman wrote:

your keys are not in many places at the same time, so theres yer problem. Its all quantum ****.

Now you tell me.
On a serious note.

It's reminders of stuff like this that make me shake my head in disbelief at people who think that they/we are this special/chosen/onliest life form whose world was literally created in 7 days, and are saved because they believe someone got nailed to a piece of wood.

What is more spectacular is realizing what's shown in the pictures is all just the minutest bit of what is out there.
@edgarblythe,

Thank you! Loved it.
we had a lunar eclipse last night.
Did you find this one on StumbleUpon?
I got these pictures off an email from an old friend.
@edgarblythe,

Hi Edgar!
Thank you for the pics.
Kind regards.
Mark...
This really gives me the impetus to say that life is so short, nearly meaningless - in the grand scheme of things - and something to live to the full. It also makes me say '**** you' to those who have wasted a second of this precious breath-in-the-morning-mist of a life.
Thanks
@Transcend,

Hi Mike!
Ouch! Couldn't an "Up Yours" have sufficed?
Mark...
@mark noble,

Hey Mark,
You're right. It was a fit of passion. This site is appropriate for those 13 years or older, according to the terms of service. I'm incline to keep it though, my friend. This is the real world, sometimes you get inconsiderate idiots like me
Take care, Mark.
Mike