Hi!
I need help finding a book.
- There are no words, numbers, or writing in the book at ALL
- The pictures repeat, so I only took so many of the inside.
- The covers are gold-inlay, or at least seem like gold. I'm not sure.
- The colors and detail on the covers are beautiful, amazing really. One cover, the side I don't have, the circle in the middle of the cover was painted. Watercolors, beautiful.
- There are sheets in-between each page that is either Hemp or Rice paper, which is thin. A couple of those are missing, but only like one or two.
- It is bound by a type of rope which feels and seems like Hemp, but I can't be sure at all.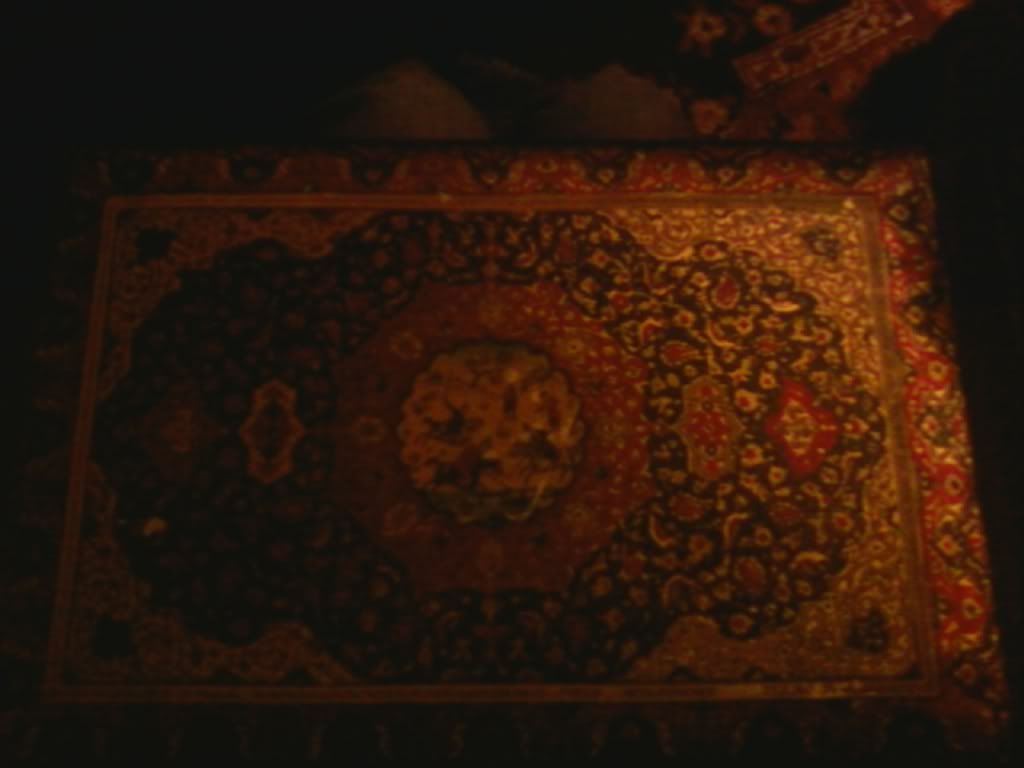 The Detail on this picture goes across the whole cover, both sides. It is beautiful work and is amazingly detailed. It shines quite a bit and is a bit worn on the edges. The inside is samurai or some warriors on horses riding into battle, they are holding swords/weapons.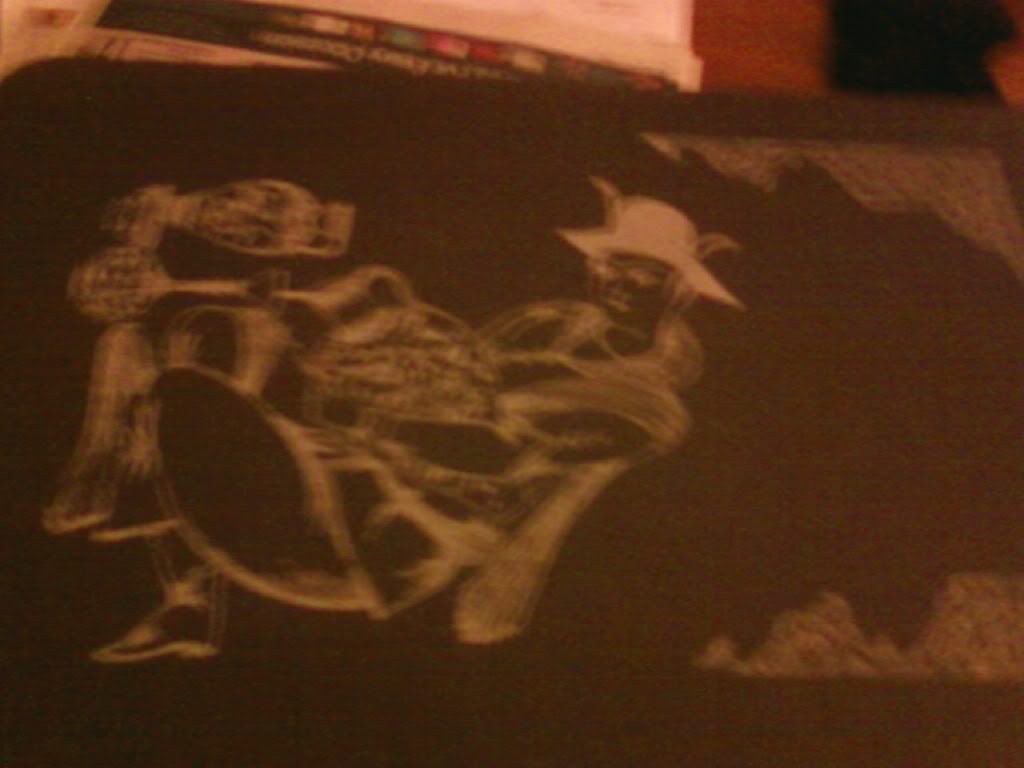 Inside picture depicting a woman pouring water or liquid into a jug.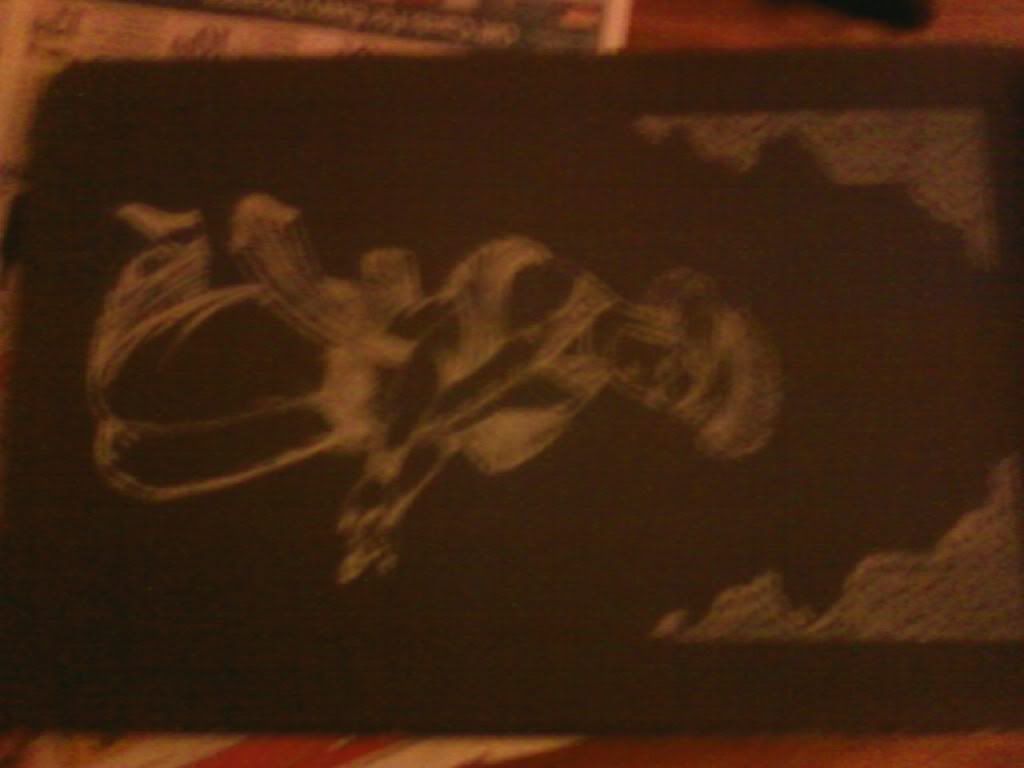 Woman offering hands out, holding hands out.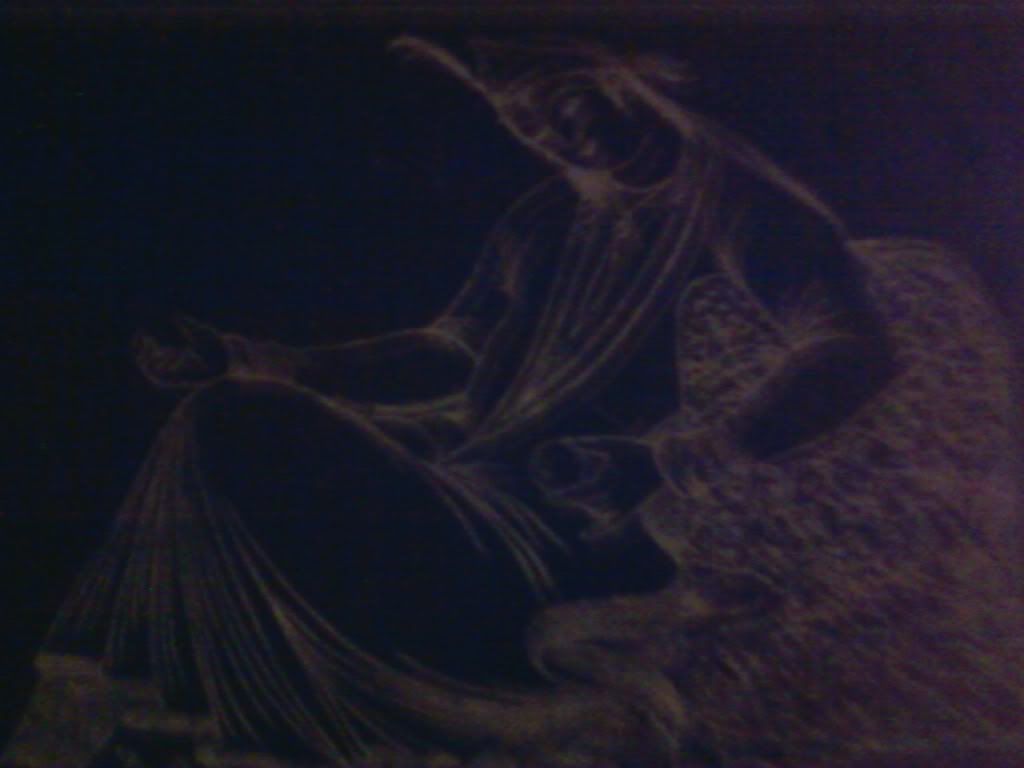 Man sitting offering hand
Woman sitting
If anyone could help it would be greatly appreciated!
Thx!