Have a quarrel with another member of a2k in another thread? Don't ruin another thread, challenge him or her or them to a duel in this single purpose fight thread!
Tom Servo
,
Crow T. Robot
, and
Joel Robinson
will be this threads official referees.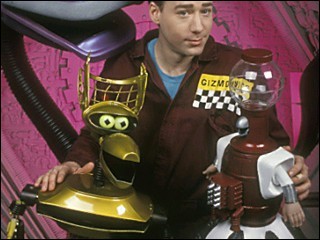 Two men enter! One man leaves!
Or two women enter! One woman leaves!
Etc....