needs a caption...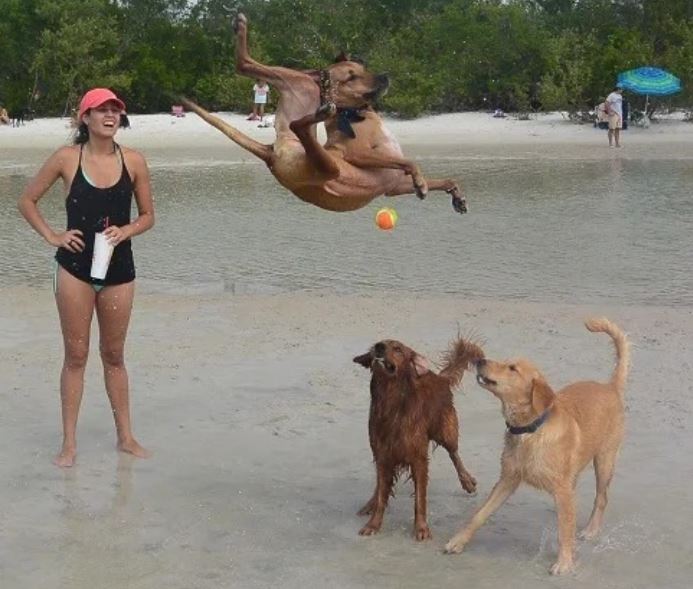 @Region Philbis,

Region Philbis wrote:
needs a caption...
Non, je ne regrette rien!
@Region Philbis,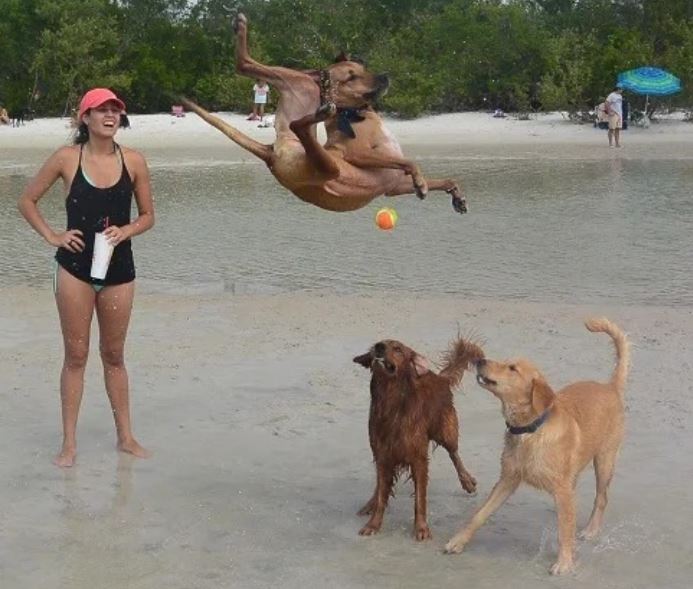 Here's how to bust a move!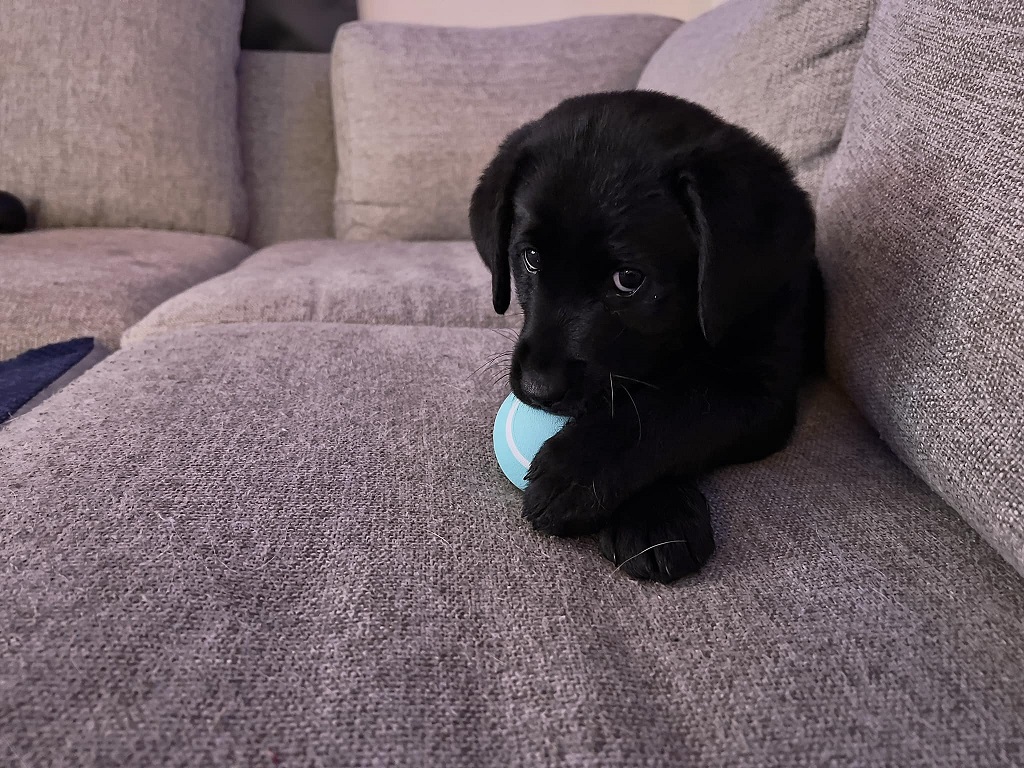 @hingehead,

Coyote:
Is this how you selfie?
One Step Behind the Coyotes of NYC
@tsarstepan,

Coyote takes casual morning stroll through Queens
Quote:
The latest contender for the mayor's rat czar position was seen hunting the streets of Queens Wednesday.

A coyote was spotted on a morning stroll through the Glen Oaks neighborhood around 7 a.m., the NYPD said.

Video shows the canine calmly walking on the sidewalk along 81st Street with its head forward and ears lowered.

Police said the coyote had also visited several backyards — with one resident capturing a snapshot of the canine striking a pose at the camera while heading for a hole in the fence.