Noted on a toilet ceiling at The University of E. Anglia

MICHAELANGELO WOZ ERE.
Seen scribbled on a British Army recruiting poster.

JOIN THE BRITISH ARMY, VISIT FASCINATING PLACES, MEET INTERESTING PEOPLE AND KILL THEM.
there once was a wee little lass
who lived in a house made of glass
someone tweaked her old nose
then she ran out of prose
now she's dancing on chai's thread without class

@Rockhead,

Hey Rocky there's a rumor on the A2K underground that Chai wears your cock ring on a leather thong around her neck.
@Rockhead,

Feeling a little sentimental about graffiti: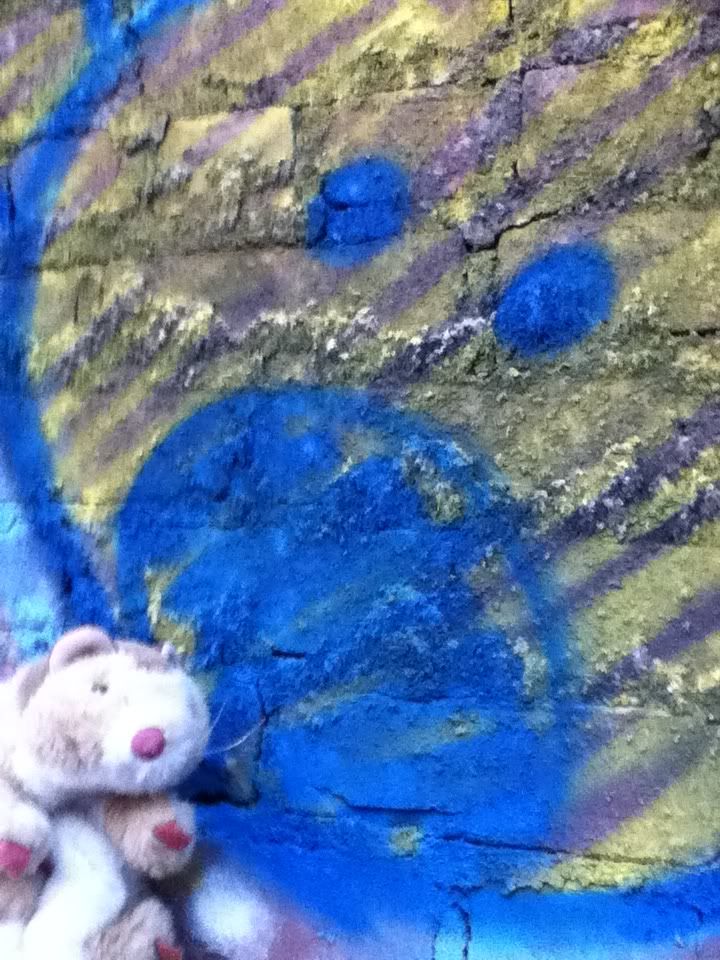 @tsarstepan,

Wow, haven't seen this thread in a long time!!!!
@tsarstepan,

Dedicated to John Lennon in Prague not far from the John Lennon bar.
@cicerone imposter,

The story behind this chess game between graffiti artist and maintence staff:
http://www.buzzfeed.com/danieldalton/red-red-red?bffbuk&utm_term=4ldqphz#.sud3P9R6dz