Tue 13 Jul, 2021 10:00 am
Able2Know hasn't displayed correctly on my screen for almost a week now. No other forums online have such problem. I use the latest version of Google Chrome. I tried to visit A2K from all my machines: MacBook, iPhone, iPad, ASUS notebook, all of them have the same problem.

Does A2K show on your screen correctly?
@oristarA,

It does show normally on mine, Oristar.
What is the distortion or change that you see?
@oristarA,

Mine is also normal. Some times, it doesn't load at all, but it's almost always the normal screen
@oristarA,

take a screen shot -- let's see what you got...
The homepage of A2K is like this:
When reading your replies:
I guess there was a secret filter put there recently that has slowed things up.
@oristarA,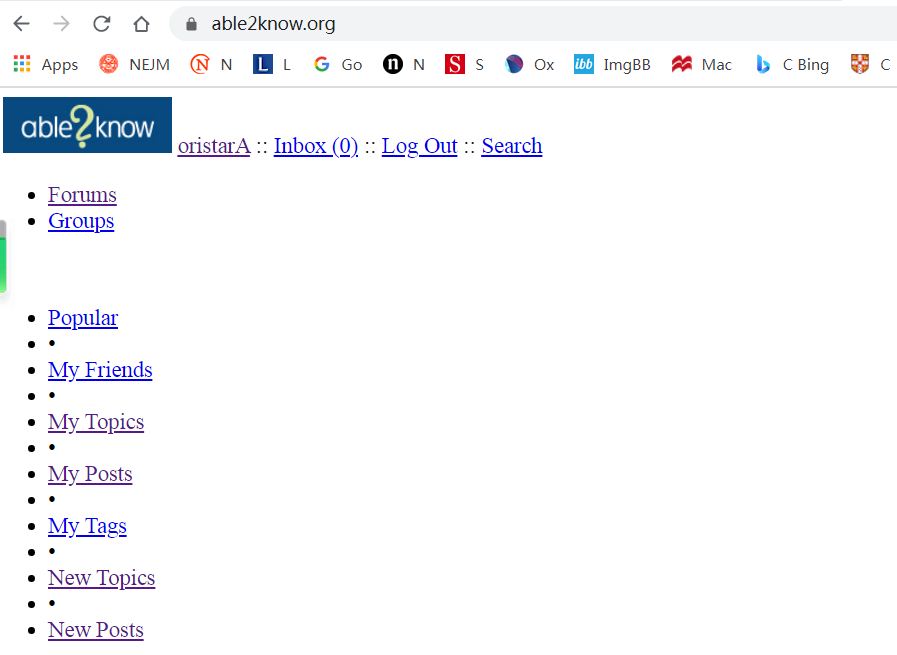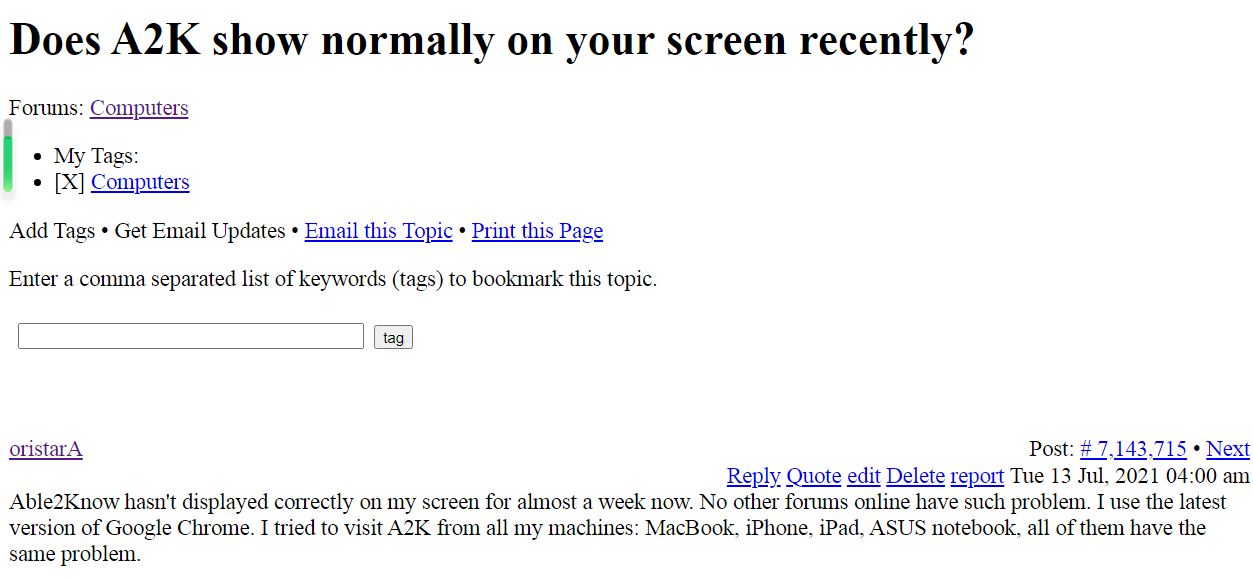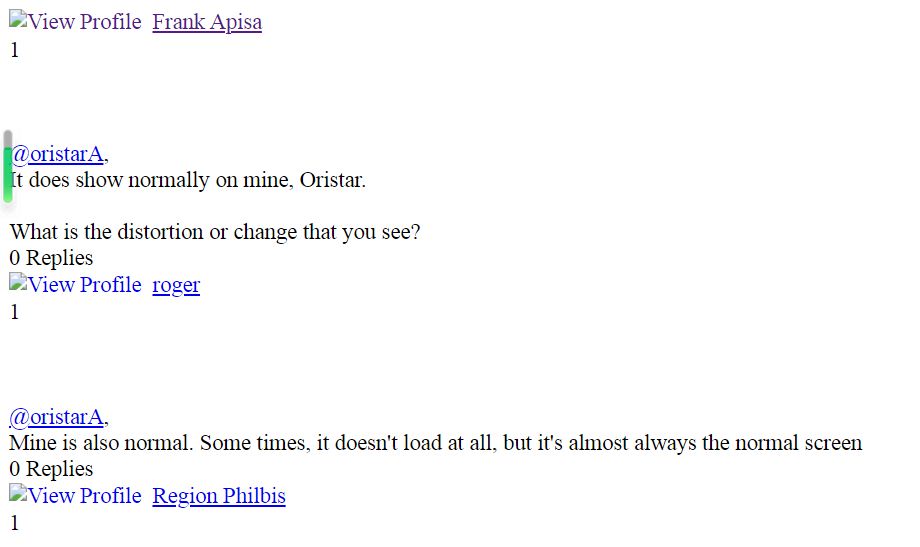 ***
i've seen that from time to time, but it's always temporary and goes away with a simple refresh.
how long has it been like that?
@Region Philbis,

It appears like that on my work computer, when I very occasionally log on during breaks. What's really annoying is that posts from ignored users show up.
@Region Philbis,

Minutes to the time I lost patience and closed it up.