@daverod,

Tell me, does this man have short or long hair?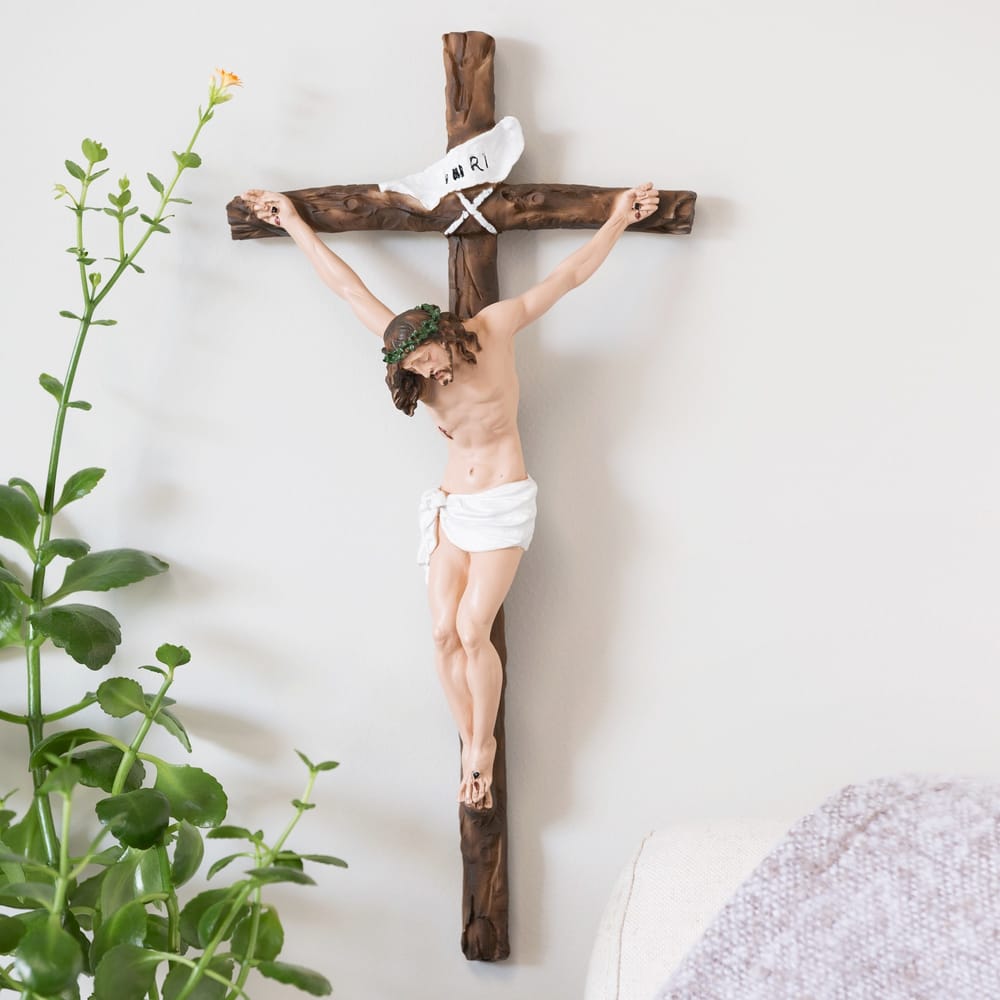 Matthew 24:15
When ye therefore shall see the abomination of desolation, spoken of by Daniel the prophet, stand in the holy place, (whoso readeth, let him understand: )
Deuteronomy 27:15 " Cursed be the man that maketh any graven or molten image, an
abomination unto the LORD
, the work of the hands of the craftsman, and putteth it in a secret place. And all the people shall answer and say, Amen. "
Proverbs 12:22 "Lying lips are
abomination to the LORD
: but they that deal truly are his delight. "
1 Corinthians 11:14 "Doth not even nature itself teach you, that, if a man have long hair, it is a shame unto him?"
Is it a shame for a man to have long hair? Truth speaking according to The Holy Bible, please.
desolation: 2050. erémósis
Strong's Exhaustive Concordance
desolation.
From eremoo; despoliation -- desolation.
2049. erémoó
Strong's Exhaustive Concordance
make desolate, come to nothing.
From eremos; to lay waste (literally or figuratively) -- (bring to, make) desolate(-ion), come to nought.
see GREEK eremos
spoliation of evidence:
Spoliation of evidence refers to intentional or negligent withholding, hiding, alteration or destruction of evidence relevant to a legal proceeding. ... the act is criminal by statute, and may result in fines and incarceration for the parties who engaged in the spoliation;
https://definitions.uslegal.com/s/spoliation-of-evidence/
'the 'lies/false truths, etc'.. which bring(s) the Truth to nought/desolation/etc..'.