@ehBeth,

Quote:
As you might expect, not everyone is keen on the idea of the last frontier — the exhibition viewing window that keeps a movie exclusive to theaters for a certain period of time — toppling in the face of Parker's lust for innovation. Deadline had some choice quotes from distributors and exhibitors:

• "This news is so damaging, I can't tell you right now how unhappy I am."

• "It would be the beginning of the end, and half of the theaters in this country would close."

• "Hopefully, this will fail."

• "Anyone who thinks this is going to work in this day and age needs their head examined."

Why the Screening Room, Sean Parker's Proposed Streaming Service, Is Dividing Hollywood
@ehBeth,

Quote:
I see new releases being sold on DVD in Chinatown before they're in theatres here
You can bet if a movie is on Chinatown DVDs or Blu Rays it's also on Bit Torrent and Usenet.
@Tes yeux noirs,

Chinese copyright law is so lax that pirating is commonplace. The quality isn't always that good and sometimes the dvd cover completely misses the point.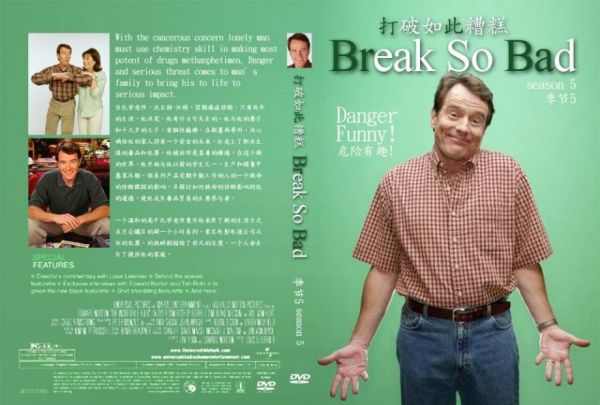 No, I would not pay $50 to see a newly released movie at home.
@tsarstepan,

I love the movie theater experience-getting out of the house is an escape for me and I don't even own a DVD player or stream movies at home ever. The only way this will be of any interest to me is if the violence in the theaters continues and it gets to be too dangerous to go.