Sun 11 May, 2014 07:08 pm
i was looking for hitler quotes online when i found a bunch of misleading and false quotes.
any explanations?
i've read mein kampf serval times in the original german and the english version and i've determined these tactics lack ethics, more importantly this sordidly attempt ruins historical accuracy.
@sunyata,

I once petted a serval. It was a mascot .
Hey void123, why the new identity? Did they boot your ass out of here in your previous incarnation?
True Hitler quote . . . no, no, i swear it . . . "The Russians are coming, the Russians are coming!"
Look closely . . .
@Setanta,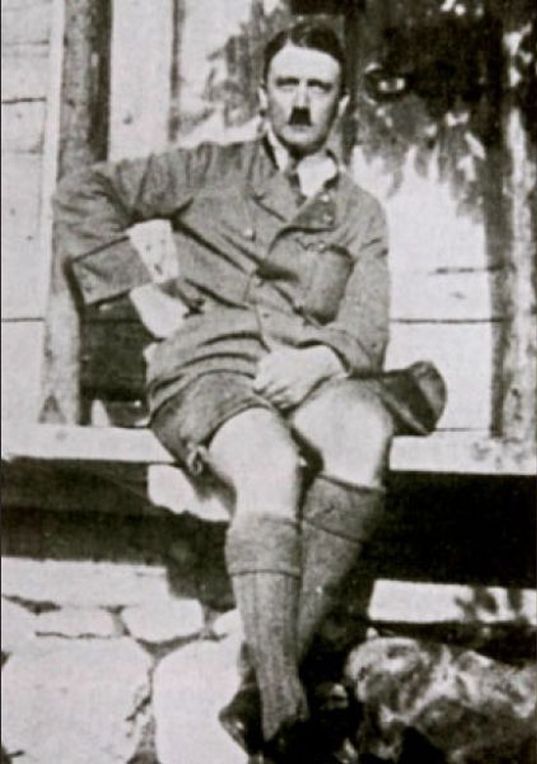 Face it, Sunyata, ya crupto-nazi creep, Hitler was gay!