Tue 20 Mar, 2012 09:52 pm
Hello i have a Hobart meat grinder it looks like it was made in the 50's or 60's but i have no idea to be honest may be older or newer. it is in working condition and only has minor cosmetic damage, all parts are original about how much is it worth, when was it made? the serial number is 671094 and it is a model 4212
@example420,

Here are some photos.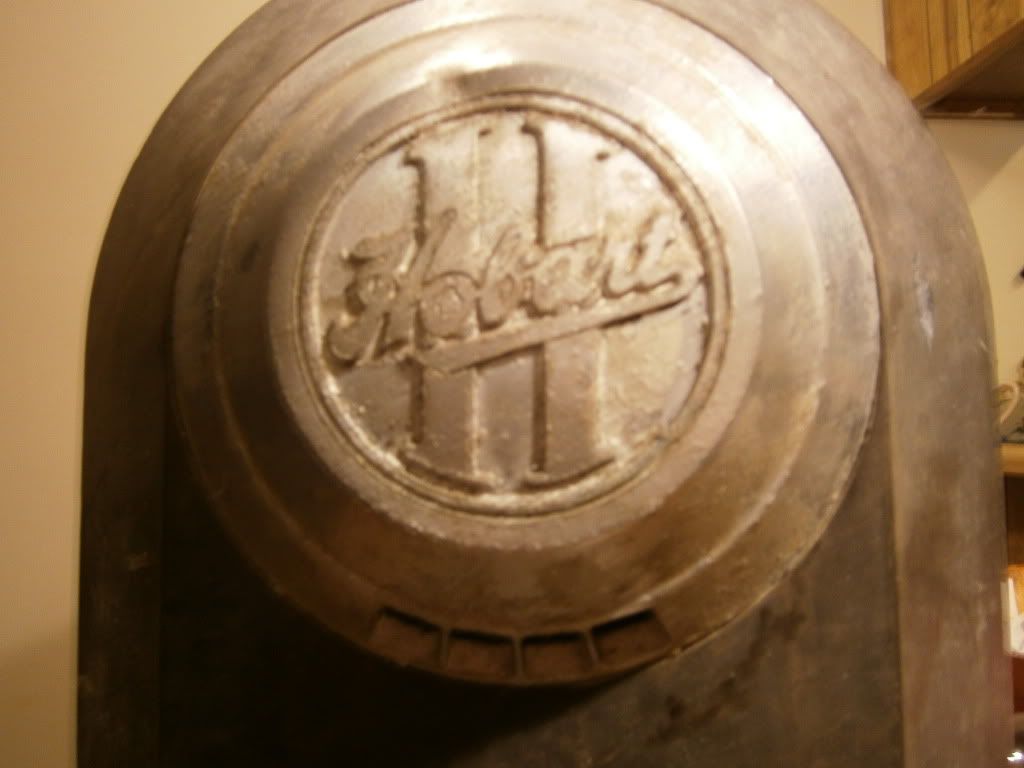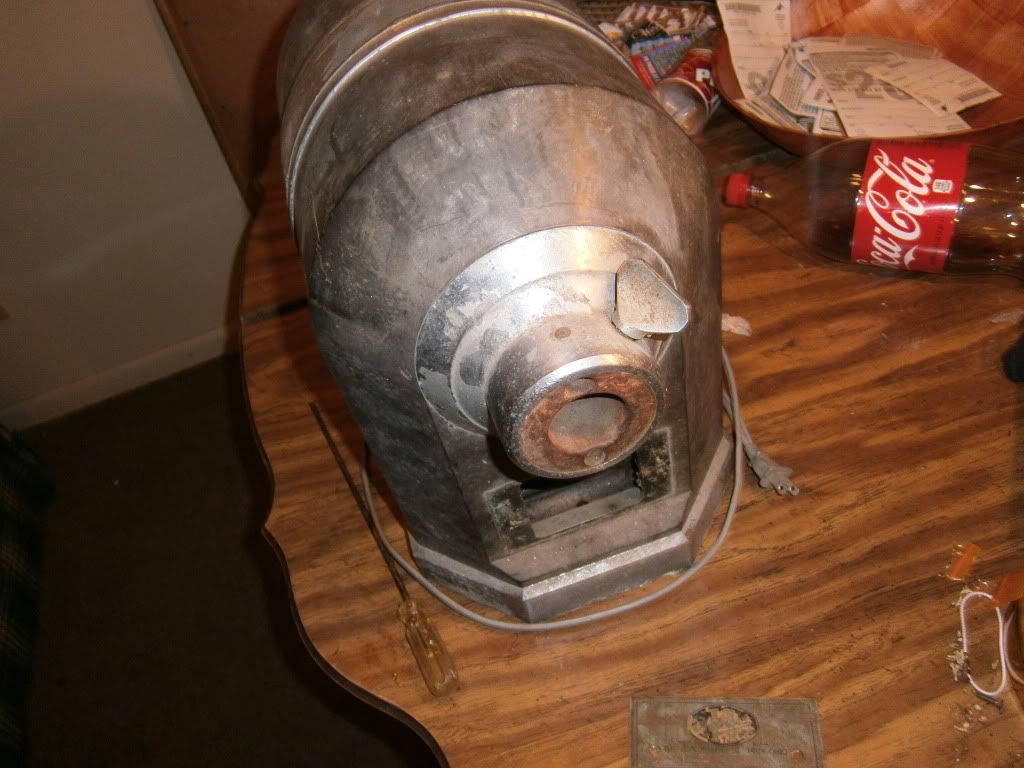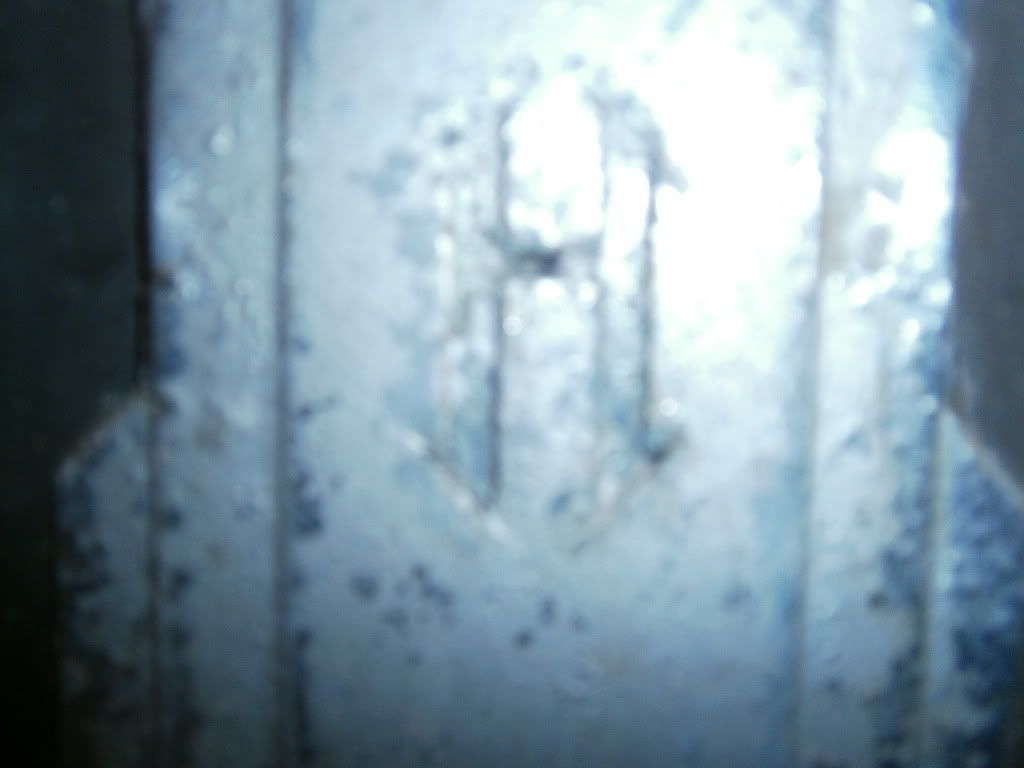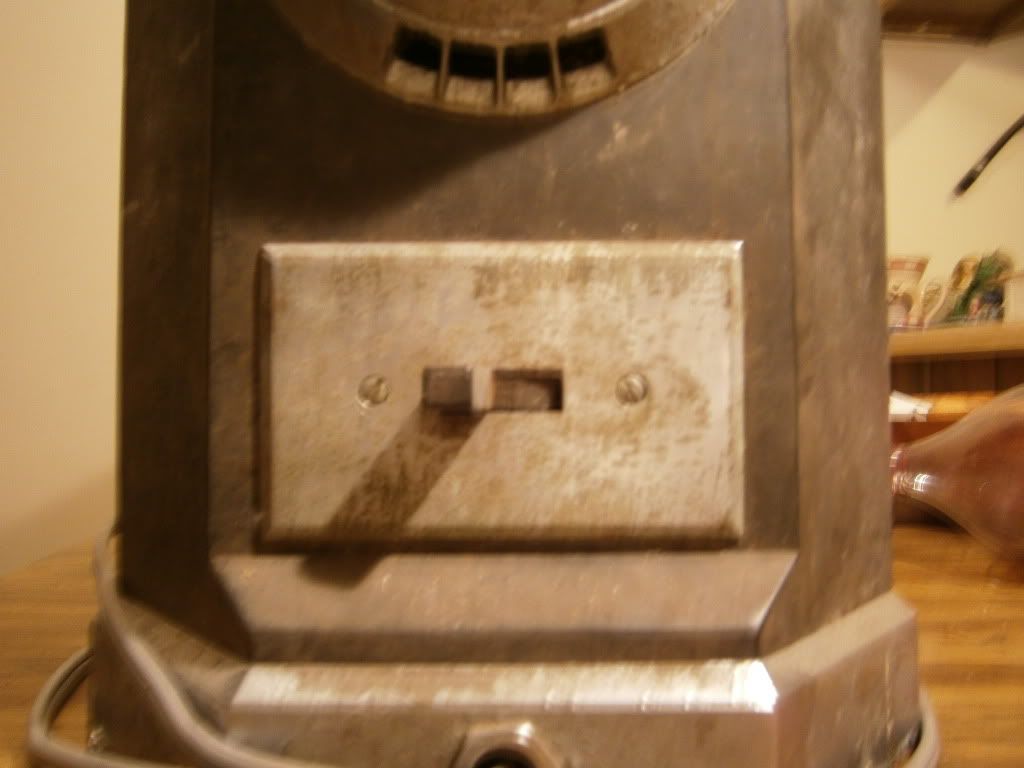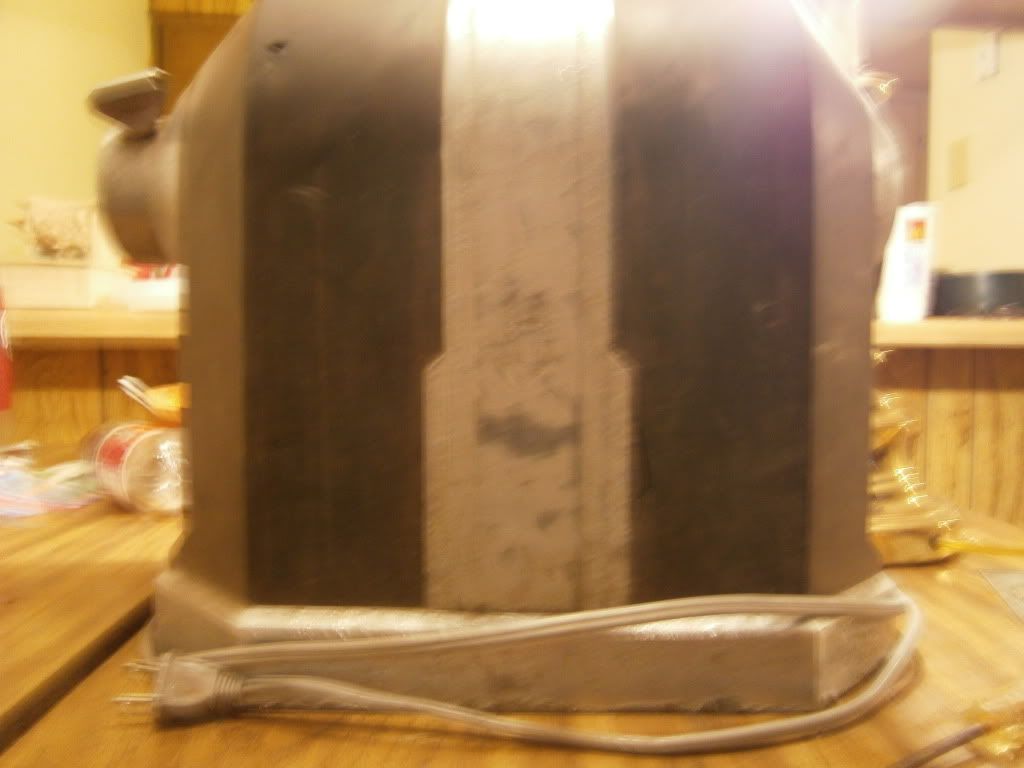 @example420,

My guess is to go to eBay and try to look for similar items. Also, is there a local historical society? At the very least, they might be able to help you better pinpoint a year, although they most likely can't help with valuation.
@example420,

It was manufactured in 1912! Your a few years off
@dwade,

Glad to see someone with some knowledge of this thing. Wish you could have been here nine months ago.
@example420,

Just stumbled across this sight as I was looking for parts for this kind of grinder! By chance do you still have this? Thank You, Dawn
Trying to identify an old meat grinder I picked up today. I am told
It is a Hobart. Can anyone help me identify it?
@Haggberg,

just ran across your reply I have one in great shape with all the gadgets blades trays, plunger works great just to big for us now use to do lots of italian sausage
let me know if interested
Dave A
@Djaz58,

Dave A.
If you still have the grinder give me a text or call. 812-989-5395.
Dave