I like it. I like galleries on water, in general. And this one seems to work with it rather well.
The one I love most, trying to be a good patriot, is Danubiana in Slovakia. It's not that spectacular, but they have good exhibits and when inside, all you see is water, on all sides.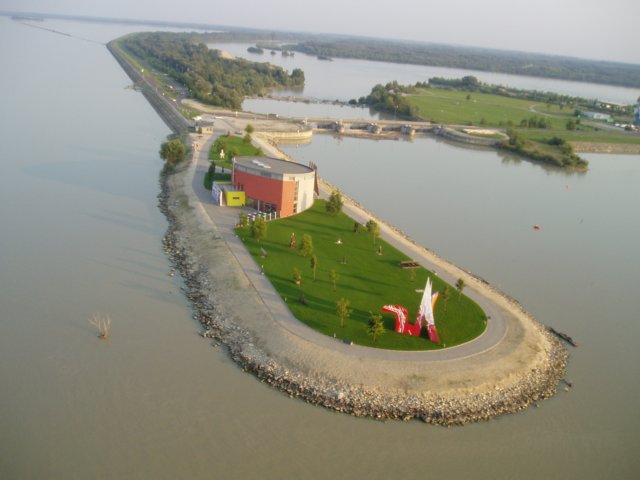 If nimh had his passport, we could have gone to see Hungarian expressionism there together next week.