Sat 11 Jan, 2020 05:12 am
Quote:
Neil Peart, Drummer and Lyricist for Rush, Dies at 67

Neil Peart, the pyrotechnical drummer and high-concept lyricist for the Canadian progressive-rock

trio Rush, died on Tuesday in Santa Monica, Calif. He was 67.

The cause was brain cancer, according to a statement by the band's spokesman, Elliot Mintz.

Rush was formed in 1968 but found its long-term identity — as the trio of Geddy Lee on vocals,

keyboards and bass, Alex Lifeson on guitars and Mr. Peart on drums — after Mr. Peart replaced

the band's founding drummer, John Rutsey, in 1974.
(nyt)
SiriusXM wrote:
SiriusXM is honoring the iconic drummer and lyricist with a limited-time RUSH Tribute Channel starting 1/12 at 8am ET on Deep Tracks (Ch. 27).

RUSH Tribute Channel features the music of Rock & Roll Hall of Fame Inductees RUSH. Plus hear a two-hour exclusive special, Closer To The Heart- The Music of Rush's Neil Peart, showcasing Neil Peart's career highlights and music with rock journalist and SiriusXM Host David Fricke.

The special airs Monday 1/13/20 from 7pm to 9pm ET and will also be available On Demand.
https://blog.siriusxm.com/siriusxm-remembers-legendary-rush-drummer-lyricist-neil-peart/
Album sleeve,
Moving Pictures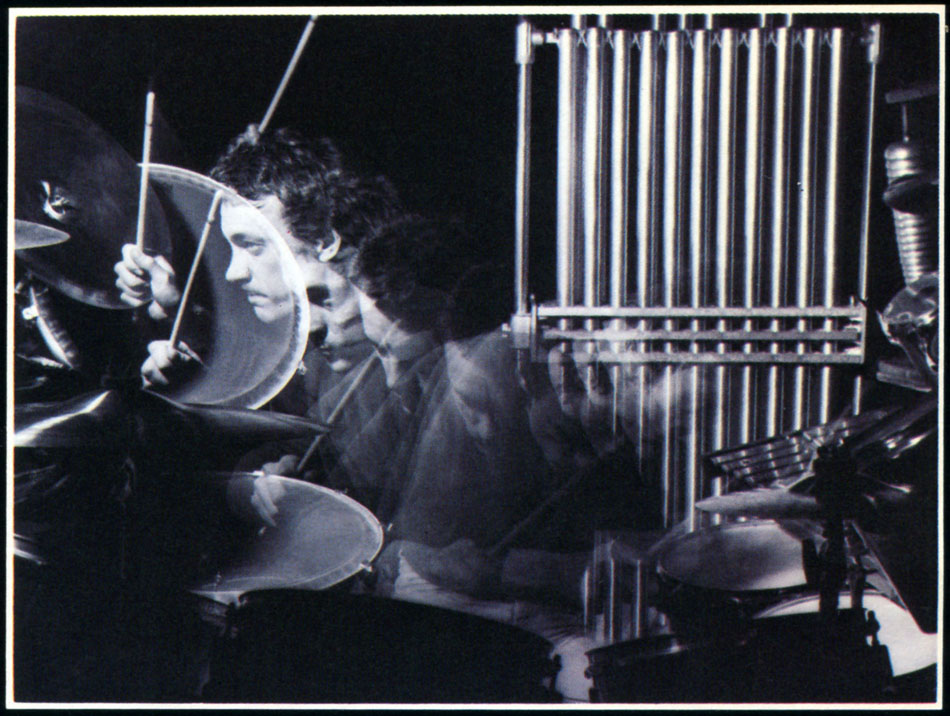 I was never a huge Rush fan - came across via a friend and bought 'A Farewell To Kings' and 'Hemispheres' - the latter I particularly liked. Later I bought 'Permanent Wave' but felt they'd lost something and we parted ways.