Sat 17 Nov, 2018 05:40 pm
At least it is in Australia!

Happy Birthday!!!!!
@dlowan,

Birthday greetings Roberta!
Here's to a good year ahead filled with plenty of dogs visiting and being greeted by you outside.
Enjoy!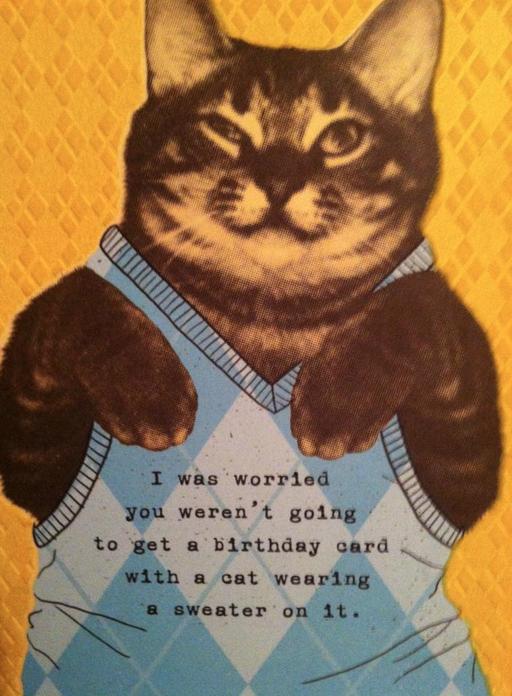 Boida
Have a egg cream.
@dlowan,

I tried to give her a cake and it didn't show up!
@dlowan,

I may have (accidentally) eaten it.
Have a fantastic birthday.

Greetings from all the dogs (and the occasional human) you know!
Happy Birthday ((((Boida))))
Yep, it iz your birthday in the U.K.!
Celebrating here for you, hoping with highest hopes gear that this year will be a much healthier one... massive hugs goil, love you ❤️ xx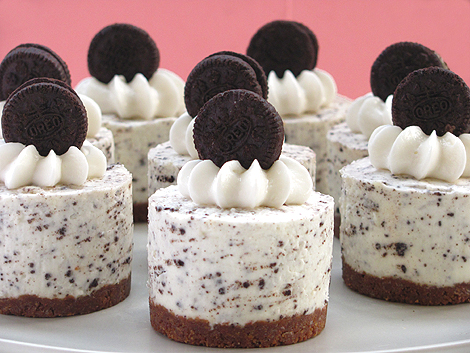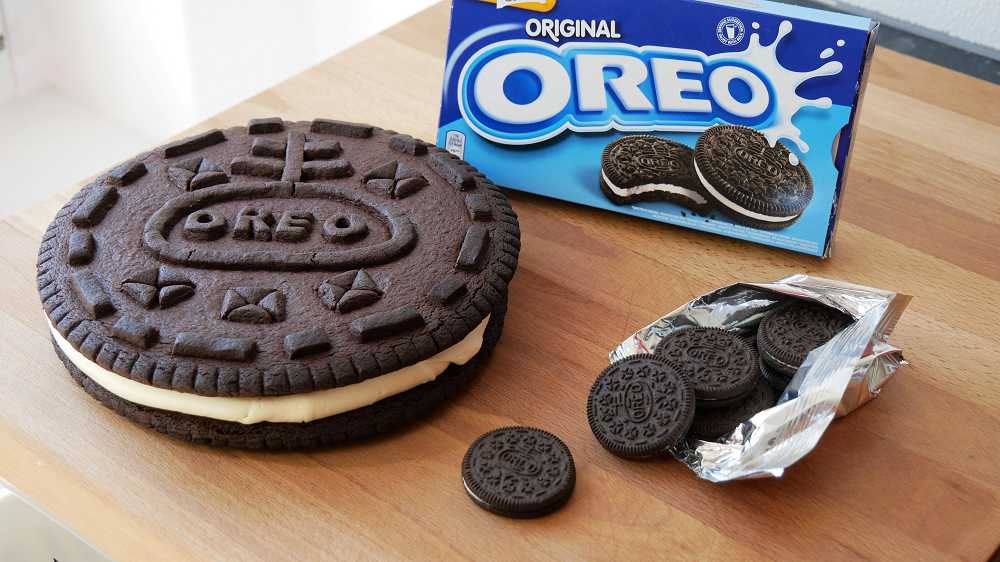 Sorry that I didn't get in here before midnight . . . so a belated Bappy Hirthday, and I hope you enjoyed it.
@ehBeth,

Now THAT'S an Oreo!!!!!!
@Setanta,

It's the correct day in the US Set.
Oh . . . OK . . . in that case, gimme one a them cookies!
Happy happy birthday from Germany, Roberta!
@urs53,

Well, lookie lookie lookie.
I though you had forgotten us.
Thank you all for the good wishes. I appreciate them a lot.

Don't worry about the cake. Joe and Winston were here last night. Joe brought me a cake from a bakery called Two Little Red Hens. The best chocolate cake I ever ate in my entire life ever!!! Winston brought bupkis. Well, he's a dog. I guess he doesn't have money. Even if he had money, he doesn't have pockets so where would he put it?

I made chicken soup. I haven't had homemade soup in a while. It was mighty good. I shoulda made it when I first got sick. It would have cured me instantly.

BTW, bethie, Now that's an OREO. I have some in reserve. The normal size, normal stuffed, normal flavor kind.
Happy birthday!!! <3
@Roberta,

happy boithday...
Happy birthday, Roberta!!
A belated happy birthday to you, Roberta!