"And I beheld another beast coming up out of the earth; and he had two horns like a lamb, and he spake as a dragon."
‭‭Revelation‬ ‭13:11‬ ‭KJV‬‬
Pope Francis is a well known man. How well do you know him?
I bet most of you don't know him for who he is: the false prophet of revelation, the right hand man of the beast.
Disagree? I bet you do.
"Here is wisdom. Let him that hath understanding count the number of the beast: for it is the number of a man; and his number is Six hundred threescore and six." (666)
‭‭Revelation‬ ‭13:18‬ ‭KJV‬‬
Pope Francis was elected when the white smoke billowed up. A "new chapter for catholicism."
I bet you didnt notice the time he was elected. 7:06. Or 6 minutes past 6:60. Or, 6:66
Remember, his number is 666.
Also, look at this: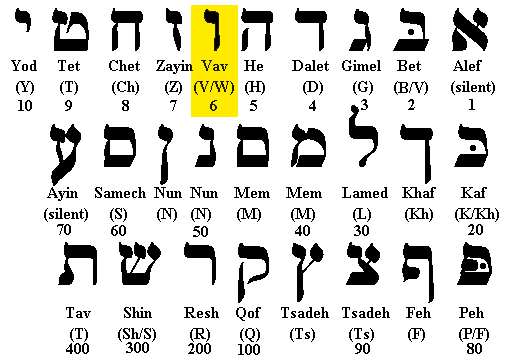 Notice the shape of 6 in hebrew. Now look at this.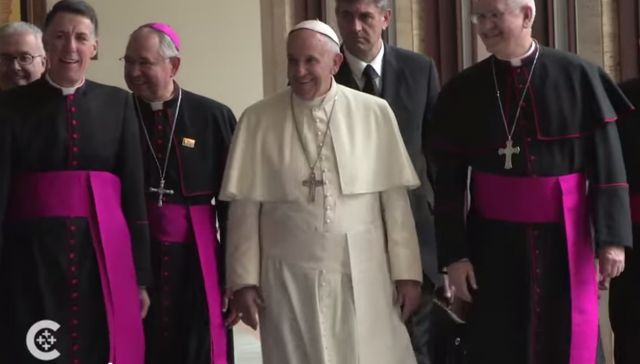 Satan is crafty. It is not a coincidence. Remember, his number is 666.
Also, the false prophet is the antichrist's helper right? What is the antichrist going to achieve? A one world government.
So how can the biggest religious guy help him?
This pictures says it all:
"And he doeth great wonders, so that he maketh fire come down from heaven on the earth in the sight of men,"
‭‭Revelation‬ ‭13:13‬ ‭KJV
http://www.huffingtonpost.com/2015/03/22/pope-francis-miracle_n_6920624.html
https://www.washingtonpost.com/local/the-world-saw-pope-francis-bless-a-boy-with-cerebral-palsy-heres-what-we-didnt-see/2015/10/11/9d312e96-6c78-11e5-b31c-d80d62b53e28_story.html
http://www.foxnews.com/health/2015/10/04/ailing-new-york-girl-12-blessed-by-pope-francis-believes-miracle-has-begun.html
http://www.christiantoday.com/article/another.pope.francis.miracle.paralyzed.girl.set.to.junk.wheelchair.and.walk.again/66795.htm
Don't be decieved by this satanic puppet.
Turn to Jesus, He reveals these things. Be decieved no more.