Sun 16 Jun, 2013 07:27 am
I have this large framed picture, a litho I think.
One person has told me it looks like a variation of Hitler's favorite paining Island of the dead, but I don't think so. There are some similarities but not entirely. Any help would be appreciated. This picture hung in a parlor where bible study was held, so I think religious.

@augie098,

Go to Photobucket or Imageshack, follow their directions for uploading and then come back and paste the image into a reply to this topic. We really can't help you at all without a picture.
Note - you
must
host the image online; we cannot see images that are just on your computer.
@augie098,

Sorry It wont let me edit the post to add a photo .So here is the link to the photo.
http://s424.photobucket.com/user/buggins-bucket/libra
@augie098,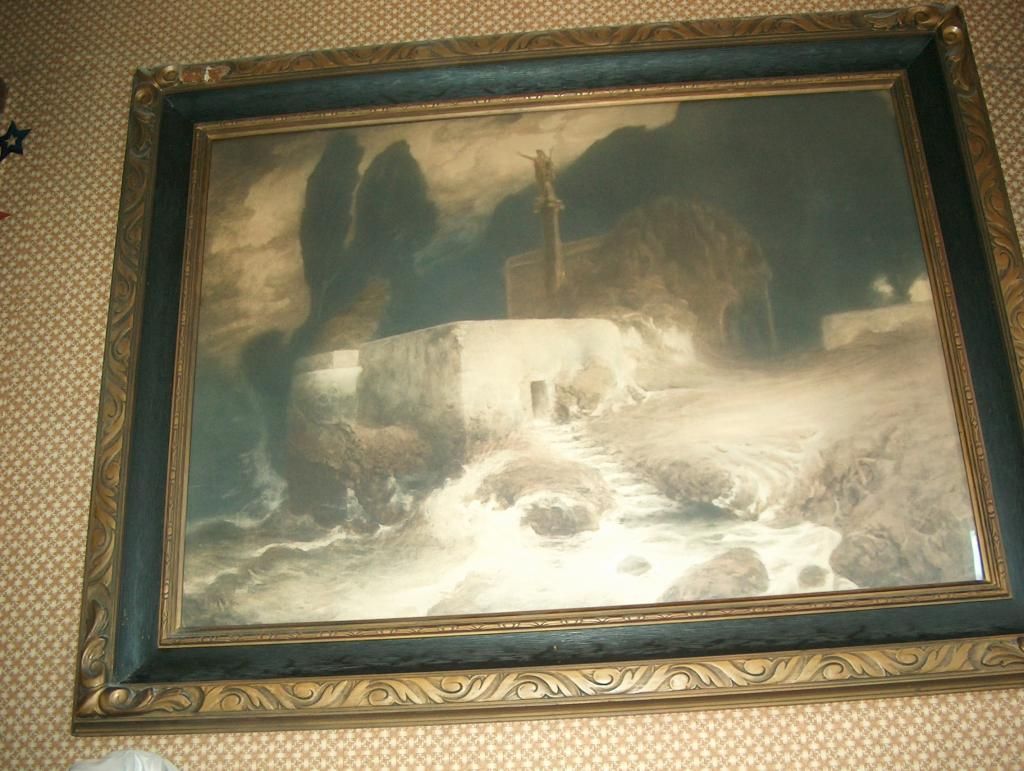 @jespah,

Hi Jespah,
This is my first time posting, and I think I got the link to the picture added now.
Thank you for your reply.