Hi everyone!
I'm hoping to find someone to help me with this current facebook issue that's just occured to me a couple hours ago. I logged onto facebook using my laptop, and all seemed well, until my newsfeed disappeared and I was confronted with this: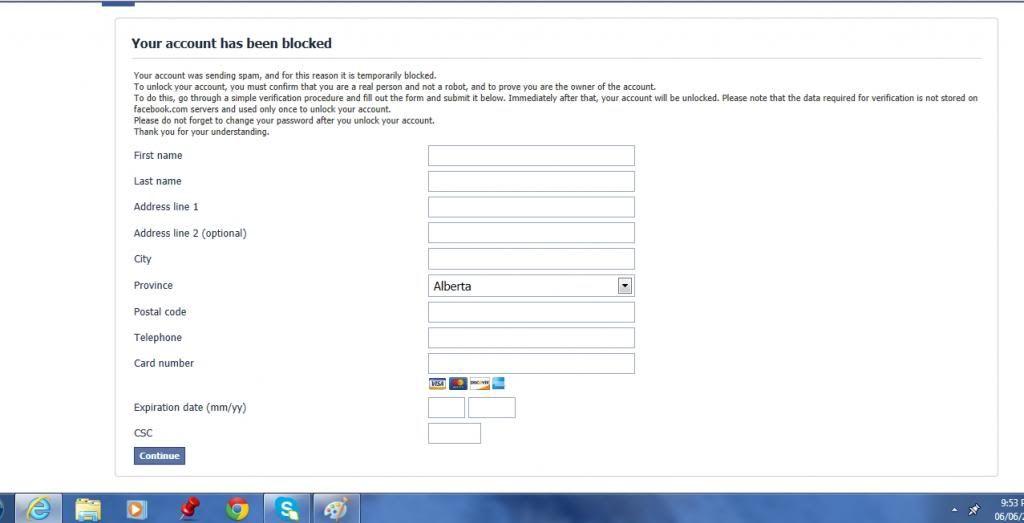 I scroll down and it's all white space until I see some of my newsfeed and then it reverts back to my facebook account. I scroll back up and there's no newsfeed, just this message. I reset my password, adjusted my privacy settings, and it's still there. I also ran a full computer scan and virus scan.
How can I get rid of this? My phone app works perfectly. It's as though this creating itself as a barrier in front of the content, as I always see what I'm supposed to see with every click and refresh before it gets replaced with this.
Any information or help would be completely appreciative. Thank you!!