@George,

Quote:
I'll bet this gets posted in the Bruins' locker room!
along with luongo's
"tim thomas should have made that save" blather
...
go boston
@djjd62,

@George,

I'm upstairs - I just can't stand to watch the carnage
Ughhh! What the hell was that? Fastest three goals in Stanley's history? WTF Luuuuuuu....
After Luongo put his skate in his mouth you had to expect the Bruins to chase his ass off the ice.

so has the home team ever won every game in a 7-game cup final?
@Ceili,

I couldn't even watch - shudder. Tomorrow night will be a nightmare for me.
@Mame,

I don't see why. If the pattern holds, Vancouver wins it by a goal.
@Region Philbis,

Detroit
almost
did in 2009.
@George,

Yeah, IF the pattern holds...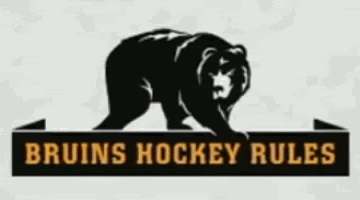 End of the second period.
Boston up 3-0.
I am freaking out.

@George,

School will be ridiculous tomorrow.....
@littlek,

littlek wrote:
School will be ridiculous tomorrow.....
You may be very lonely.
@littlek,

Congratulations Boston and the Boston Bruins!