Sat 17 Dec, 2005 02:20 pm
Damn it, I have been trying to get a new game off the ground here for the past couple weeks, with limited success. My "THREE-LETTER WORDS" game has proven to be more frustrating than fun, and last night my, "Definition by example" thread went nowhere fast.

But now I think I've finally done it! This is going to be a good one, or my name isn't Kickycan!

In this game, you post a picture to define the word, and then put another word out there for the next person, and so on...

Okay so I'll throw a couple out there to get it going.

CHIMP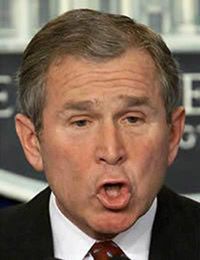 SEXY
FROG
CLEVER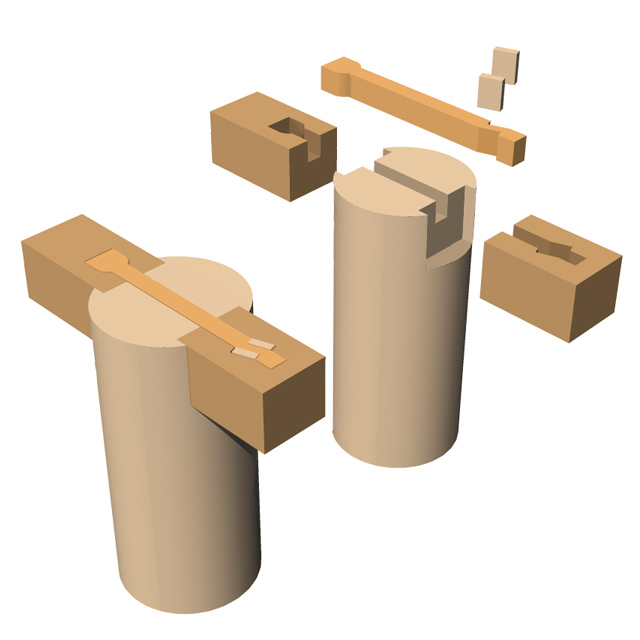 Ethereal
Is your name really Kickycan?
Ha, you got me, DrewDad. But still, I tell ya this game is going to take off like a rocket!
Unsophisticated
larcenous
chivalry
crepuscular
spelunking
You won't find me in this cave -
Le Grotto de Baume Obsure
Vigorous
extraneous
Amusing question, I don't have an image at hand at the moment.
All right, some things are vestigial...
superfragisticexpialidocious
and then
whatever I said, that mary poppins' thing....
Quote:
superfragisticexpialidocious
labyrinthine
I think this is a good mazy link on labyrinths, of which I am not personally interested but many here on a2k are...
http://www.mazemaker.com/
cornhusker
That actually is a pretty cool link, Osso.
skeevy