Tue 24 Aug, 2021 11:32 am
Rolling Stones drummer Charlie Watts dies at 80
(bbc)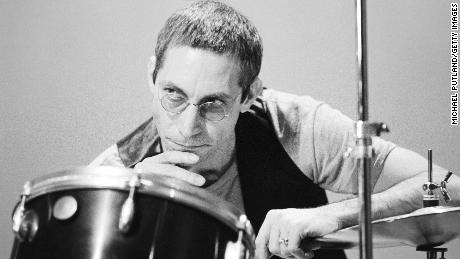 Wow, that is a surprise. I'm well personally but I'm checking my own pulse right now.

May he RIP. What a goldmine being in that group was. Apparently, he dodged a few bullets health wise over the last few decades. He was pretty lucky he made it as well as he did.
@Ragman,

It's never going to be quite the same. Rest in Peace Charlie, thank you for the years of fabulous music.
He was so versatile and really studied and absorbed many styles.

An African groove with Jim Keltner:



His big band doing the swing classic, "Jumpin' With Symphony Sid"



@Region Philbis,

I remember reading he was to be replaced on the forthcoming US tour after an unspecified medical procedure, but it said he was doing well.
Wonder if the tour will still go ahead.
@izzythepush,

they already had
Steve Jordan
set as a replacement, so my guess would be "the show must go on"...
He was always so cool and laid-back.

RIP