@Sima77,

Honestly, if I saw a stock analysis where data from some stock was extrapolated, even one year, I would consider it invalid. The stock market has been on a tear since 2017 to 2020, but it was pretty flat in 2015 and 2016. If you extrapolated performance back to 2014 using the 2017 to 2020 data you would get a very large error. The purpose of looking at stock performance over time to to see how the portfolio responds in a variety of economic conditions. There should be no expectation that stock performance is consistent which is the assumption that goes into extrapolation. Maybe you could find stocks similar to the ones you want to use but with longer history to act as surrogates in your portfolio.
Look at the DJIA over 10 years.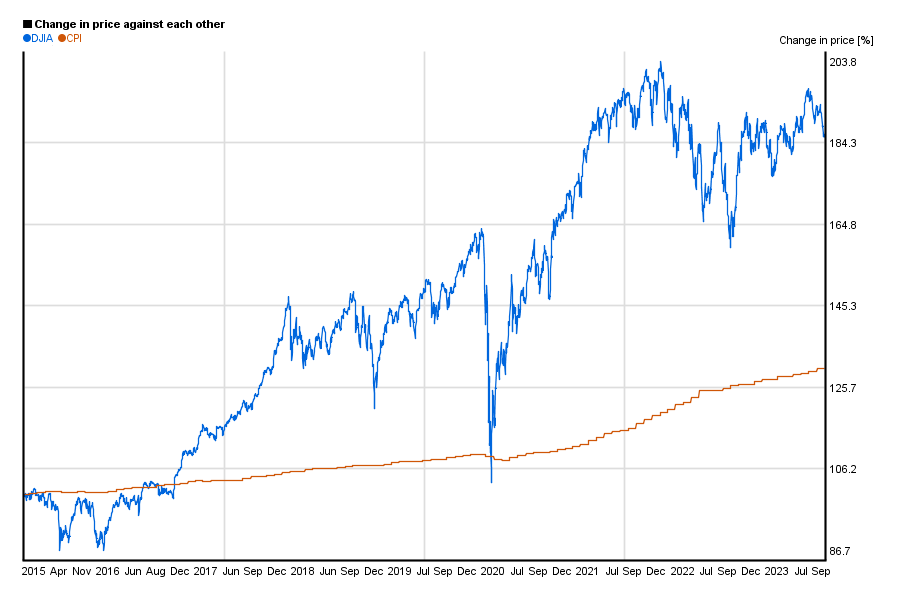 What line would you draw through this to extrapolate back? You could make this be whatever you wanted just by picking the time range that matched your desires. Nor could you say "I'll use a DJIA correction" because what you are testing is how the portfolios perform compared to each other. Saying they perform like the DJIA assumes the answer you are trying to find.