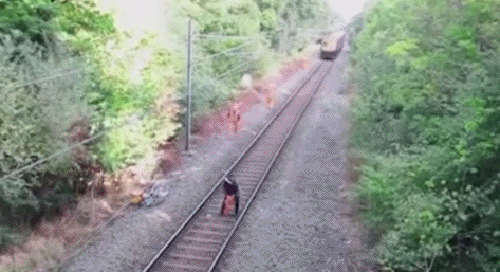 How are high-speed rail system would improve travel in the U.S.


Train Derailment at Gare Montparnasse, Paris, France. 1895.
@farmerman,

The "Steam Gala" ist still on today at the
Rudyard Lake Steam Railway
Canada by cargo train by Stobe the hobo.


@coluber2001,

InnoTrans is the world's largest trade fair focused on the rail transport industry. It is held every two years at the Messe Berlin exhibition centre (this year until today) which has outdoor standard gauge railway sidings which can be used to exhibit railway vehicles
Five young men decide to hop freight trains from Los Angeles to New York. Theirs is a rather impulsive, inadequately prepared, and under-researched trip. It's poorly filmed, narrated, and edited, but sort of a primer on how not to freight hop. For instance they're planning on a 30-day trip and only bring $100 a piece. That's laughable in itself because they like to stop in restaurants and drink beer, and probably go through $100 in a week.

Anyway it all ends disastrously for they are arrested in Montana and taken off an intermodal freight. That ends their trip.


Forty minute narrative about two young men train hopping from Pittsburgh to California. They are arrested in Ohio on an intermodal hot shot freight and sent to prison.

Wheel slippage on steam and diesel-electric locomotives.


Full video of drunk bicyclist almost getting hit by an oncoming train but saved by railroad worker.


Trains vs cars and trucks: collisions.


@coluber2001,

Swanage Railway Autumn Steam Gala on live webcam today!
@Walter Hinteler,

And the Nene Valley Railway Autumn Diesel Gala can be watch live today, too!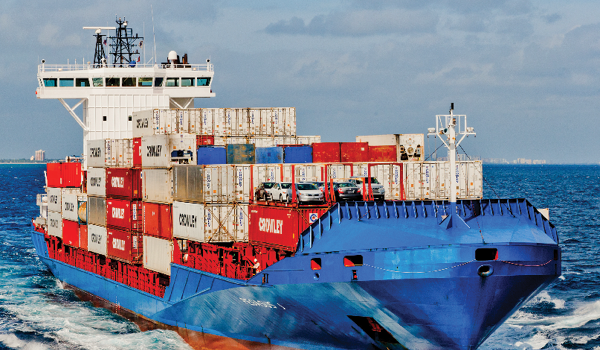 Laying prefabricated tracks in Russia. Amazingly fast.


Cab view: train accidents and close calls.


How to fire a full-size steam locomotive.


@coluber2001,

Quote:
The 1912 Y14 locomotive ploughed into the silver Mercedes near Sheringham railway station, Norfolk, at about 11:30 GMT.

It is thought the motorist was heading to a nearby golf club at the time of the crash, which badly damaged the car.

A police officer who shared an image of the wreckage said the Mercedes driver and three men aboard the engine were unhurt.

The engine - built in 1912 - had been travelling at 8mph to Weybourne to hook up with a dining car, a North Norfolk Railway spokesman said.
Quote:
PC Jon Parker, of Norfolk Police tweeted: "Currently on scene at a train vs car incident. Unsurprisingly, the train emerged the victor."
Source:
BBC