@hingehead,

Striking image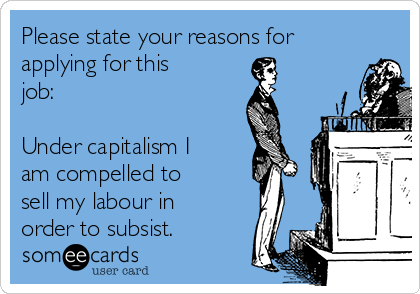 There, but for the grace of god...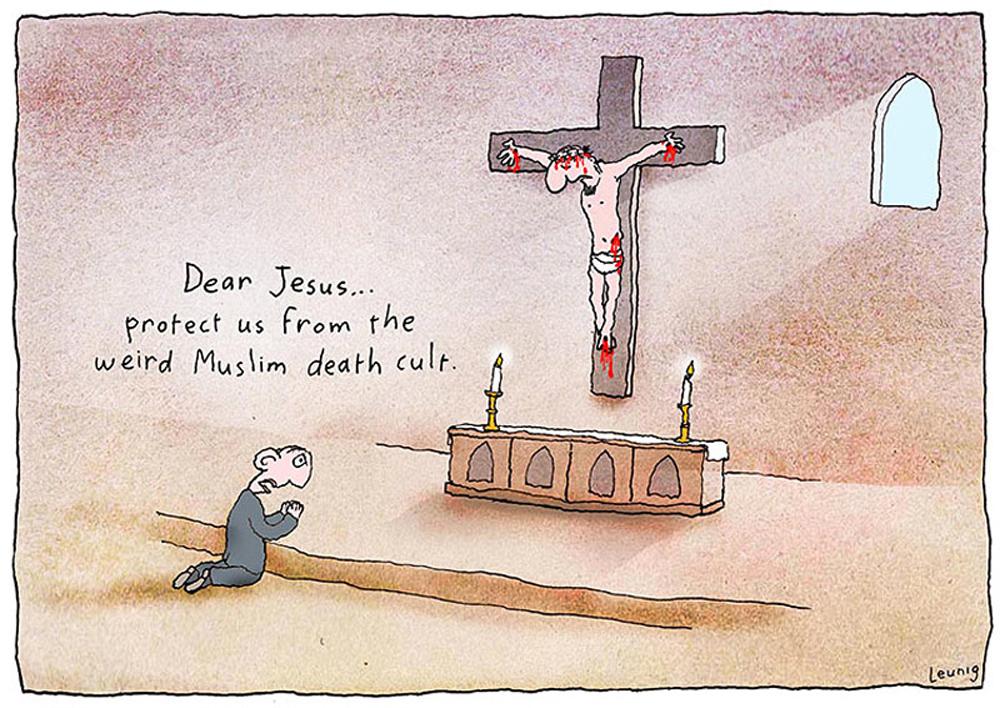 I was the first to reply and the last to post.
What a great thread!
@panzade,

Thanks for finding this again - I used to love this thread. I started saving all these that I liked to Pinterest - will start sharing them here again too
@hingehead,

A remarkable man.
Two on the same theme
I feel we're diverging into two species (noticing this in politics, twitter and a2k)