Sun 26 Feb, 2017 10:51 am
Ok, so take a break from Politics...

Post a representative postcard from home. Lets see where in the world people are from. It's up to the user base to do this, but could be fun!
@McGentrix,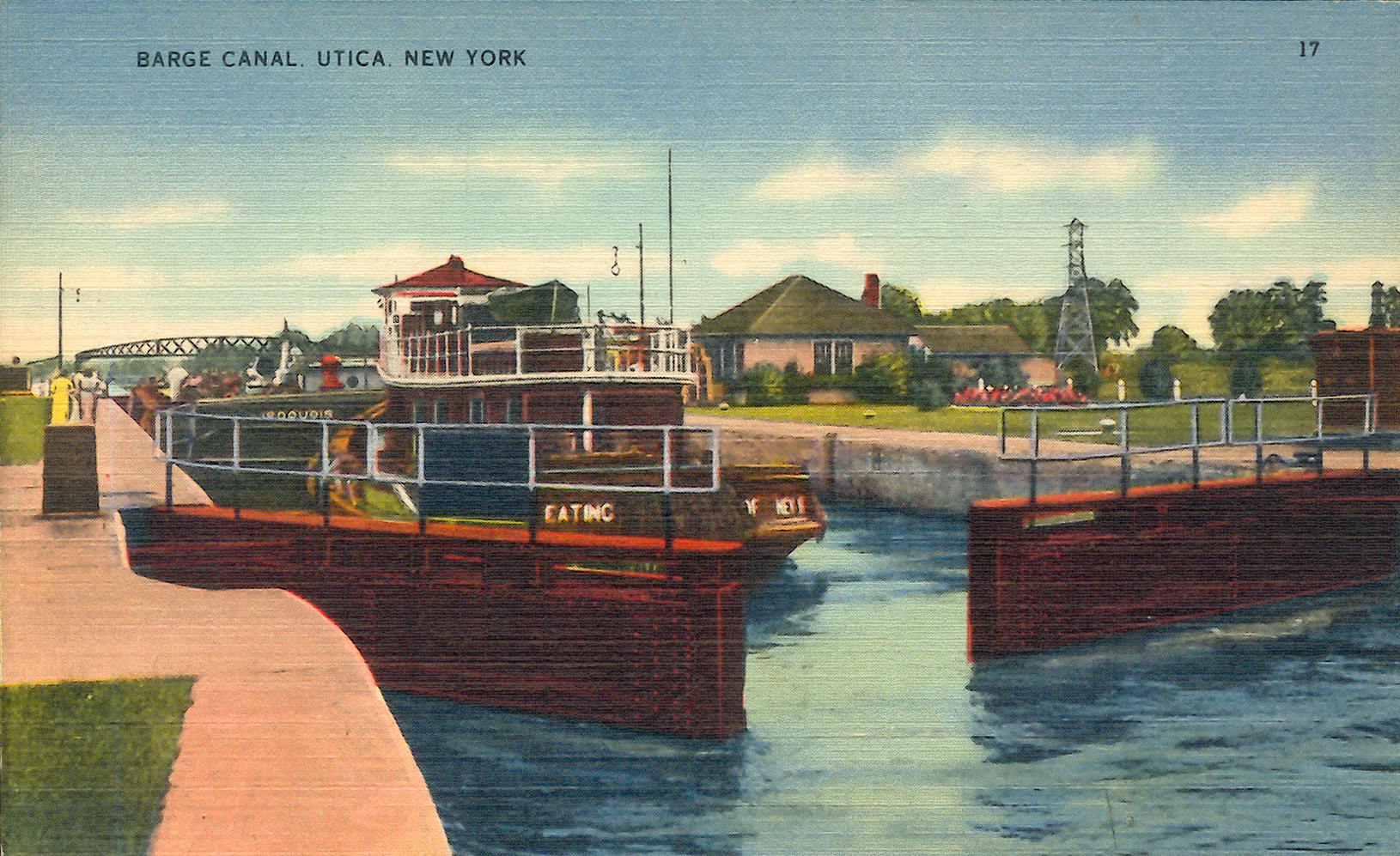 @Roberta,

@tsarstepan,

Where I was born (Edison, actually, but I can't find a good image):
Where I grew up:
Last time I tried to add postcard photos was one or two of the mac's bad days and I got tuckered out. Just adding that I may be baaaaak re Chicago, Los Angeles, California north coast, even Albuquerque.
where I grew up -
If I can find one of where I live now I will post but it is so small I can't imagine there would be any.