Tue 11 Nov, 2014 07:05 pm
Sometimes a song title or lyric works as a standalone quote - bumpersticker or t-shirt worthy.
Just came across this Fall Out Boy song title that tickled. To add creativity to this topic - why not turn you quotable song quote to an ecard using
http://www.someecards.com/usercards/create
or similar?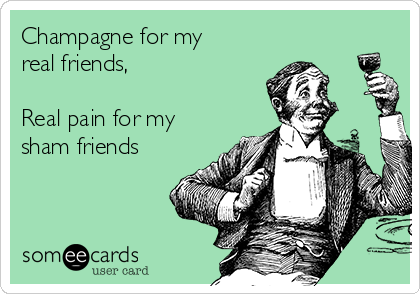 @hingehead,

From The (International) Noise Conspiracy