@Kristinainnemee,

Go to a salon recommended by a friend who has a haircut or color combo that you like. Be prepared to spend some serious bucks and also be prepared for this to take a while. When you are making the appointment, explain, calmly, that you are trying to go darker and you need for the current color to be stripped out thoroughly. This should be explained up front so that they give you an appointment with the owner or someone very experienced, and not a new stylist.
Bring a photo with you of the color you want. And continue to be calmly assertive about what you want.
"I have old color that I need stripped out so that my hair can be darkened, like in this picture."
Then show the picture.
You need to be clear about what you want, not all over the place, not panicky and not going off on a tangent. And for God's sake, if it doesn't turn out like you want it to be, tell the hairdresser that you're unhappy.
"This is not what I wanted. As we discussed, I wanted the old color stripped out and for it to be darkened to the color in the picture."
Show the picture again if you must.
But do listen, as you might be told that it's not possible or that it will take a while or whatever. If you say you want, I dunno, the shade that Megan Fox has
but you are told that you can only get what Jennifer Garner has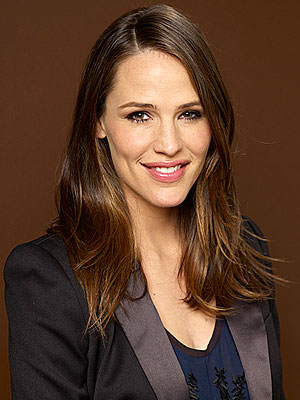 then make up your mind whether that's acceptable.