Happy Birthday Roberta! Hope you have had a wonderful day!
@mismi,

Happy Birthday Boida - Hope you had a wonderful day - sorry it is late - Big hugs for a healthy and happy year - hugs - FQ xx
I want to apologize to a whole bunch of people I missed. See what happens? You get to a certain age, and the brain just doesn't function the way it used to. Hey, brain. Get with the program.

Set, I shoulda known you were a November baby. A certain kindred feeling.

Edgar, Thanks for the kind wishes.

farmerman, It does my heart good to hear (see ) English spoken the way my parents and grandparents spoke it. Believe it or not, I actually don't talk that way. Don't get me wrong. I have a Noo Yawk accent, but mine isn't quite so extreme.

dj, Thanks for the two boid pics. I love that hummingbird/cake/candle picture. How did you manage to get the bird to fly near fire?

JPB, Thanks for the good wishes. The photo is pretty accurate. The plant you sent me is flourishing. No yellowish leaves, but flourishing. I think it must be a transplanted Noo Yawker.

Swimpy, Love that Tim Gunn. If he tells me to make the birthday work, then I gotta make it work. Thanks, kid.

Reg, Such a punim. Love that shot.

Mismi, Thanks for the birthday wishes.

FQ, Your message isn't late. As far as I'm concerned, the day doesn't become tomorrow until I go to sleep, so the end of my birthday is hours away. Glad you're doing well. Please give Iz a hug for me.
No apologies required.
Best of birthdays Roberta and I wish you every happiness.
@Chumly,

Thanks, mucho, Chumly.
I almost forgot your birthday! Happy birthday, Roberta!
Happy Birthday, Roberta! I hope it's a wonderful day to lump.
Happy annual event Roberta!
Saw this truck speeding by earlier and was reminded.
Hope it has everything you could possibly want on this your spectacular day.
happy boithday
!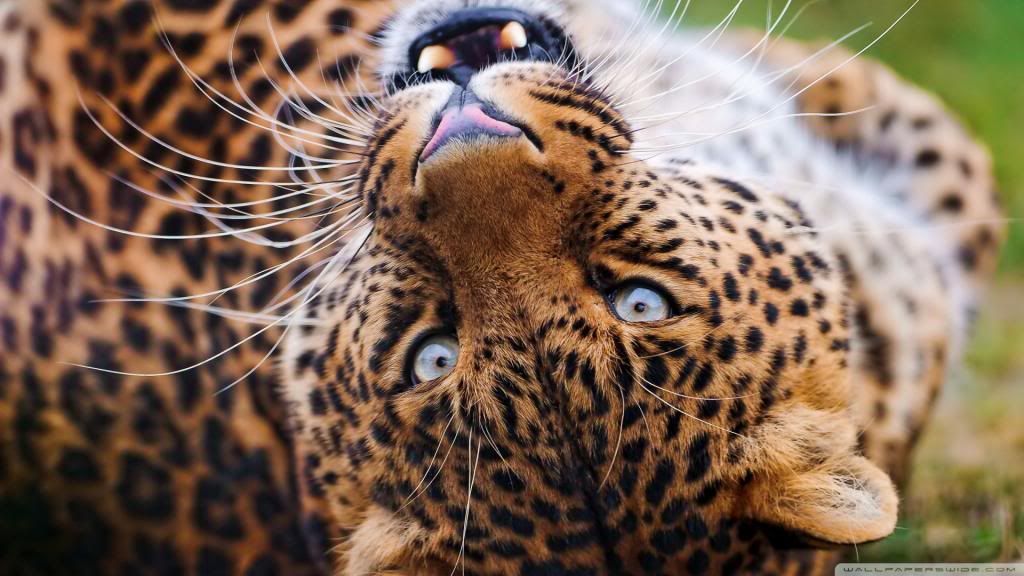 A blessing on your head: Mazeltov, mazeltov ...

Happy birthday, Roberta!
HAPPY BIRTHDAY, ROBERTA!
Glad you're enjoying your day!
@Ragman,

Thomas, Almost doesn't count. Thanks for remembering.
JPB, Thanks for the birthday wishes. Not lumping. Working. But it's a nice day anyway.
Sturgis, Are you sending me a UPS truck? It's brown. I reject no packages--or good wishes. Thanks for the good wishes on my annual event.
Hey, reg. Great spots. Thanks.
Thanks Ragman.
Walter, I'll take a blessing wherever I can get it. (I know the song you're referring to.) Thanks.
@Eva,

Thanks, Eva. Did an image get lost?
@Roberta,

Yep. I'm on my iPad, and I haven't figured out how to do it from here, apparently. (blush)
@Roberta,

Happy BOITHDAY Boida! the woollies is sending purrs!
Smoooooooooooooooches......da bunny.
Happy Birthday, Roberta!
This cake should be nice and gooey - -
@ossobuco,

edgar, Thanks.
deb, Thanks for the birthday wish and the smooches. I love dem woolly purrs. Sigh.
osso, I'm plotzing just looking at that cake. Beautiful. Thanks, kid.