@izzythepush,

AHHH, I understand. I love your slang phrases and often I understand them. This one slipped by.
Eatin anything special for New Years??
@izzythepush,

When we changed to decimal currency here it was changed to 'cents for service' and is now called Scout Job Week. Neither of those names have the same ring to them as bob a job.
@farmerman,

My oven packed in on Christmas Eve, so no. We had chilli for Christmas dinner and will be having burgers today. A bloke came out last Friday and told us the part that needs replacing but that's it.
@cherrie,

I had to google this to find out what it's called now. My brother is a scout master but I try not to encourage him to talk about it, or anything for that matter.
Quote:
Scout Community Week is a current campaign of the association and its biggest national fundraising event. It is a revival and updated version of the earlier "Bob-a-Job" Week (started in 1949) and later "Scout Job Week" in which Scouts were paid small sums of money for completing usually domestic tasks for local residents. The modern Scout Community Week involves Scouts from all sections of the association taking part in community work in exchange for a donation to the group. Re-introduced in 2012, the event has attracted media attention.
https://en.wikipedia.org/wiki/The_Scout_Association
@izzythepush,

That was bad too. I turned to my daughter in law at one point and said, "It doesn't seem like this is set in London." She agreed.
@Lash,

It's still going on. In the most recent series of 24 Jack Bauer has to drive from London to Southampton docks. Next thing we see him driving down some narrow country lane. Not saying there aren't any narrow country lanes about, but anyone driving to Southampton from London, especially someone unfamiliar with the country, would use the M3.
@izzythepush,

izzythepush wrote:
Obviously a bob nowadays isn't worth much (5p).

When I was in England for the first time (early 60's), a bob then would be nearly 90p in today's money. Most confusing for me was that two shillings were "two bob", without a plural 's' - but two shillings and sixpence were half a crown.
15:51 CET
10:50 EST

I'm celebrating New Year's Day by mostly slacking off.
This is to set the tone for 2019.
@Walter Hinteler,

It never used to be that easy.
Quote:
•one sovereign = one pound
•one pound = twenty shillings
•one crown = five shillings
•one half-crown = two shillings and six pence
•one shilling = twelve pennies
•one sixpence = six pennies
•one groat = four pennies.

https://www.historyonthenet.com/the-tudors-market-place
I can't believe they left out florins, farthings and ha'pennies.
I regularly drive through a village called Sixpenny Handley, and the old signs are still in old money.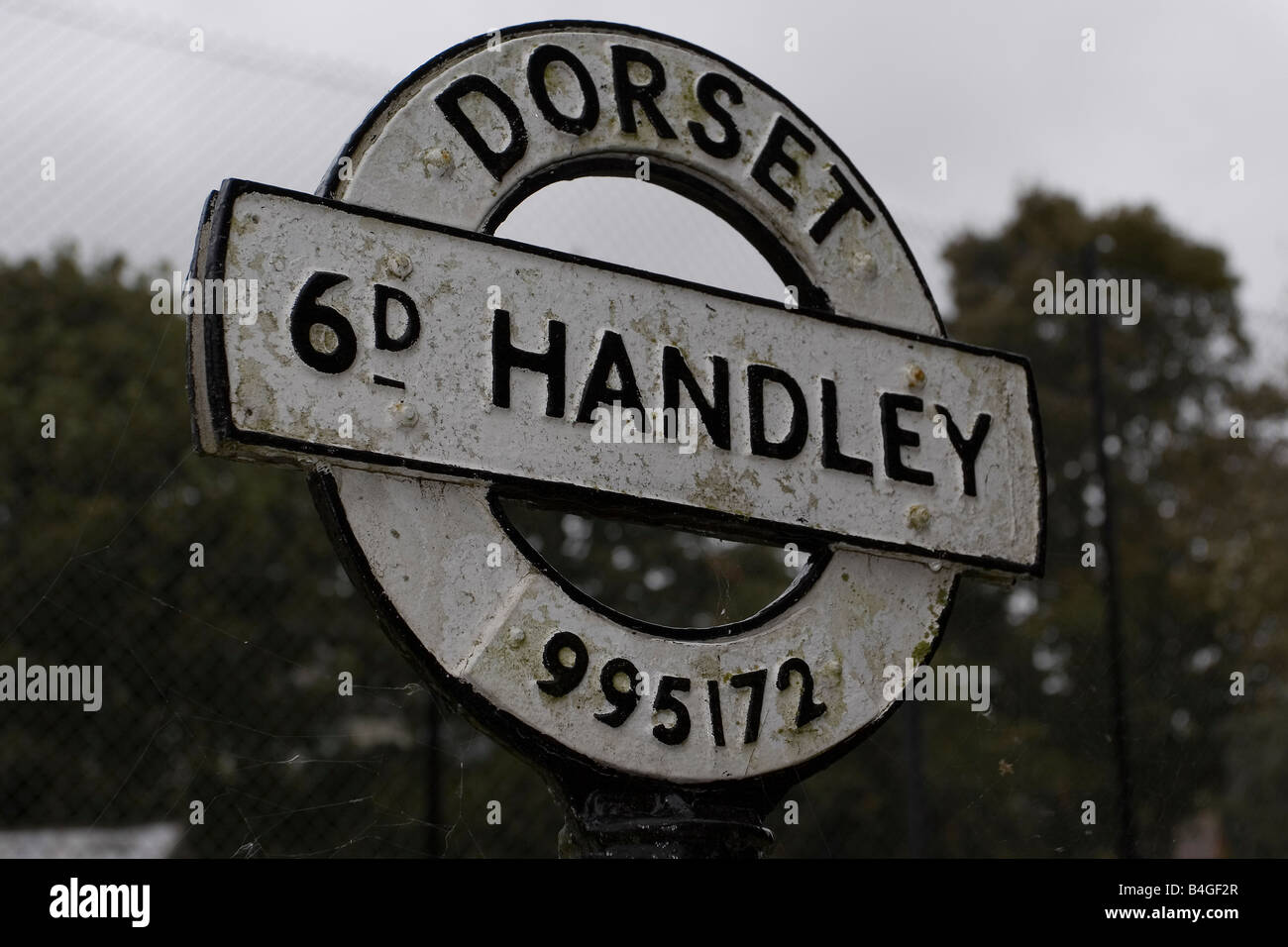 @izzythepush,

izzythepush wrote:
It never used to be that easy.
We learnt that in school.
izzythepush wrote:
village called Sixpenny Handley
I'd been there, in a pub with Dixie music on Sunday mornings. (Actually, I've been to various village pubs in Hants and Dorset over the years, because my hosts liked that, too. [I especially like those in the 'piddle-villages'.])
19:08 h CET
@Walter Hinteler,

It's nice and out of the way, like Tollard Royal on the same stretch of road it's 20mph through the centre.
Just down the road in Cranborne is the Sixpenny brewery with a tap room open to the public.
As I'm always driving I just get a takeaway.
4:50p: home from rare Dr appt

Exemplary vitals, surprisingly. Still no meds, nods defiantly.

Checking blood for pesky fatigue. I'm satisfied.

——————

Loving The Detectorists new season on Hulu and a silly show Getting On, set in a geriatric ward. I can't even comprehend why I like it. But, I do.

The kids say I must get into The Patriot, singular black humor we enjoy, so I'll retry it.

Settling in for the end of my last lazy day before re-engaging to prepare for work, staring me in the face next Monday. Sheeeeeit.

7:42pm Tuesday.

A singularly horrific day in a sliding-down life.

I've never experienced the horror that is teaching in America these days.

Four teachers stayed late talking today to discuss specifics of their job searches. One, leaving the profession, two leaving the school, me leaving something but not sure what.

So, my son called and said my grandson threw himself in the floor because this is the second week I haven't had the energy to visit after school. I'm too tired and too... dgaf about anything.

I'm ready for bed. 7:49 pm.
Ready for a new job. Two weeks ago.
Watching Prometheus on Amazon. Losing interest. Eyes, sore; eyelids, heavy.
@Lash,

I'm so sorry Lash.
If nothing else you know your grandson really loves your company.
If my paternal grandmother was unable to visit, I wouldn't throw a tantrum, I'd throw a party.
2:10am. Woke as usual after a few hours sleep.

The cosmos must've taken pity on me. My first good day with students today — at the 9 week mark.

It's a palpable relief.

I'll turn on a YouTube rainstorm and snuggle back to sleep.