Tue 21 Aug, 2018 12:45 am
I was thinking of hanging wind chime in the front porch of my house. Then I thought of hanging the wind chime in my garden. Now the problem is the wind chime will attract a lot of dust so I was thinking of metallic wind chime. Will it look good in the garden?
@richaverma,

I don't know why a metallic wind chime would collect more or less dust than any other, but some of them look quite good.
@roger,

I mean you can wash the metallic wind chime.
@richaverma,

which ones can't
you
wash?
@ehBeth,

ehBeth wrote:
which ones can't

you

wash?
The ones made of cotton candy? Or raw cookie dough? Or spider webs? Or ones made of whimsy and hope and angel's smiles?
@tsarstepan,

I never got my spider webs tuned quite right. Kind of flat sounding, if you know what I mean.
@roger,

You should get a tubing spider!
@ehBeth,

The tissue paper wind chimes tend to disintegrate during rain storms and when too many snowflakes accumulate and then insist on melting.
@Walter Hinteler,

That's it! Our locals just seem so limited.
@Sturgis,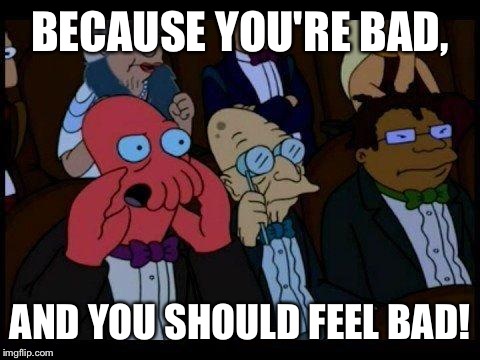 I love your sexy body, I love your dirty chime
I love it when I see you all covered up with grime
Oh baby, you're my babbling brook
I can't wait to hang around with you upon a sheltered hook

You don't need no wash up, you're clean enough for me
If you need your string changed, I'll do it for you free
Oh baby, all the pleasure would be mine
To meditate and sing along along where the sun don't shine

Every time I hear you, my hair stands up on end
My legs begin to quiver and my mind begins to bend
Oh baby, you're my babbling brook
Just play your tune and sometime soon I'll be along to look