@ossobucotemp,

A
Nothic
would make for a better president than Drumpf.
@tsarstepan,

An ooze.
@izzythepush,

Scabies. (This is taking a strange turn)
@glitterbag,

The Tin Man
A vampire would make a better President than Trump.
@Blickers,

A whippet puppy would be better as President
Xerosis would be better than Trump as President.
@ossobucotemp,

Aladdin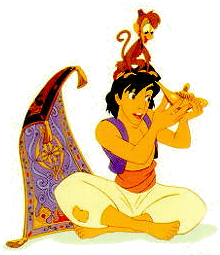 @firefly,

A handful of BALL BEARINGS ...
@jespah,

footballs, deflated ones