Sun 30 Nov, 2014 07:39 pm
Hi there, newbie here, if this is in the wrong forum please move

Some year ago my wife and kids moved into a neighborhood with a single family house beside a path, right after we moved in ding-dong-ditch every night, I found out from the neighbors that the previous owner had this problem and the whole community has this problem.

Speaking to HOA and others, living beside a path, that is not lit at night, is a huge issue

I put a switch on my door bell unit in the basement, turning the door bell off at night; many other neighbors did the same thing, now we get KNOCK-KNOCK-KNOCK on the doors in the front and back. Kids know we did this and knocking loud instead

I have camera's but police say it is difficult with minors (Such as America is getting, let's not discipline your little brat on my property at 3:00 AM)

Any serious ideas, my neighbors have suggested everything to destroying their house to pulling a gun.

Now to the vandalism, now were are getting dented siding and marks in our door, my guess is we stepped into some sort of "How dare you take our fun away"

Thanks
B.




@b15101r14944a,

Hidden camera(s) near where you're seeing the vandalism - that would be my next step. Try to catch the little darlings in the act. Turn the footage over to the cops with a copy to your homeowner's insurance company.
@jespah,

I'm curious why minors are up and out at 3am.
What jespah said.
Is there any chance they'll get tired of this futile sport after awhile?
Go to your neighborhood dog park and collect all the dog poo you can find. Distribute the poo in the area the vandalism is occurring. Keep doing this until the kids get tired of cleaning poo off their shoes and move on.
@Butrflynet,

You know, I thought of a lot of solutions like this btrfly.
However, I was imagining what kind of retribution the kids would take.
Could make things worse.
I don't see why you need cameras and all that nonsense. Vandals stand out like a sore thumb wherever they go!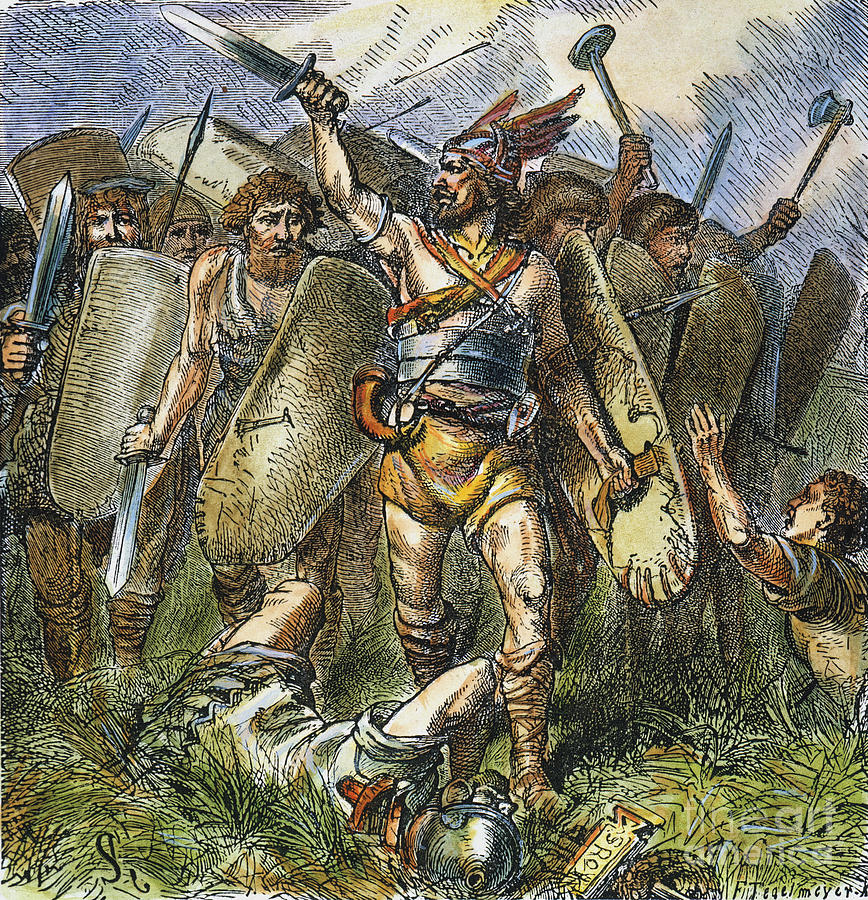 @Setanta,

The pumps don't work because, well, you know.
@jespah,

In Brooklyn Heights, the Mandels stole the handle.
Mozel tov!