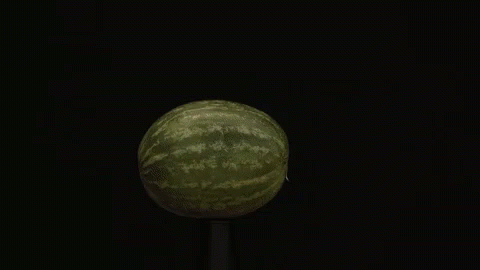 Yokozuna grand champion, Hakuho Sho, took on smallest fighter in the division
Sho stands at 6ft 3in and weighs nearly 25st [350 lbs] and took on 5ft 6in, 16st [224 lbs] Enho Akira.
Mongolian-born Sho has lifetime record for most wins in sumo's top competition
Akira managed to flip his gargantuan opponent out of the ring to claim victory.


@coluber2001,

Crazy. He doesn't even look like he's really 225#. He sure understands leverage, watch him test the big guy for how he reacts was like watching a chessmaster.
@Region Philbis,

Too much nitrates in the fertilizer?