Tue 15 Jan, 2013 10:14 pm
Western are so strong in big arsenal material world,
moslimes are so strong in their soule. This information era servers to spread the true .that is why islam is fast growing religion in this era .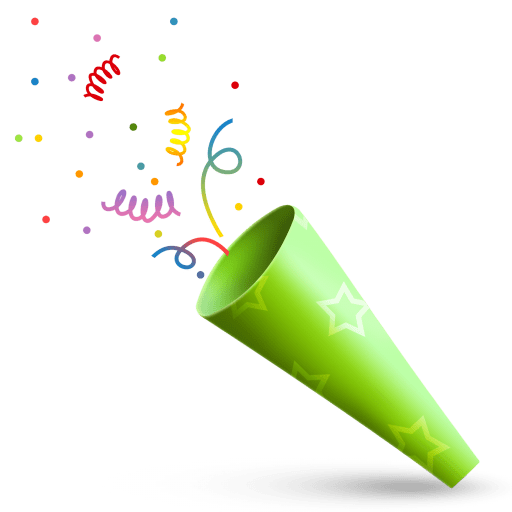 congratulations?
I think you boys fudge the numbers--after all, in most Muslim nations, apostasy is a death sentence.