@High Seas,

Quote:
There is no such thing as a "landing craft assault" in military acronyms,
That's not true. The LCA delivered men to the beach on D-Day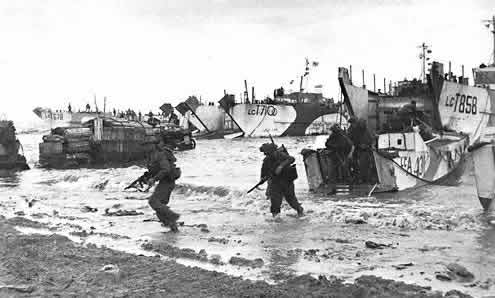 In this photo one clearly sees an LCA in the foreground and LCT (Landing Craft Tank) behind it.
I agree though that it's not what littlebee is looking for.