Sat 31 Oct, 2009 02:37 am
Happy Birthday ((((Letty))))
From my shores... to yours
Have a lovely day.
Hugs, Love you Letty
x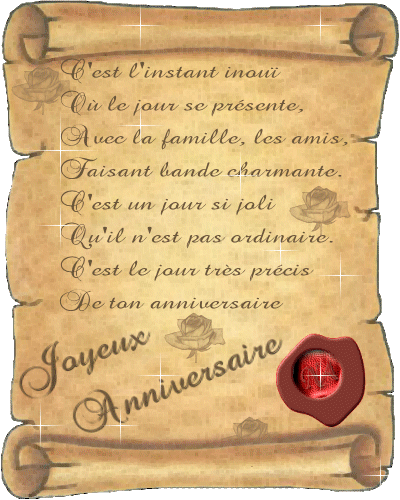 @Izzie,

Happy birthday, Letty.
Thanks for the reminder, Iz, not that I would have forgotten the Witch of the Realm.
Have a wonderful day, Letty!
Ulla and Walter
@Izzie,

Not Paddy's Day - but St Letty's Day could be Irish....
Happy Birthday to the Queen of A2K.
EVY BODY brang dessert. I got the MAIN COURSE. We gonna have some down home victuals fer yer birthday . Set yourself down and grab a jug
Happy Birthday Hallowe'en gal!
(The teenage witch didn't mind me borrowing her cake. Enjoy!)
flowers (well flower)


and a cake

I hope it's all really fun tricks and delicious treats today Letty.

Happy Birthday!
http://www.youtube.com/watch?v=we3pjingzLM
Happy Birthday, letty. Here is a bit of Florida type music to help you celebrate.
Dear sweet Letty .... I hope your day is filled with all things that make you smile. Happy Birthday my friend!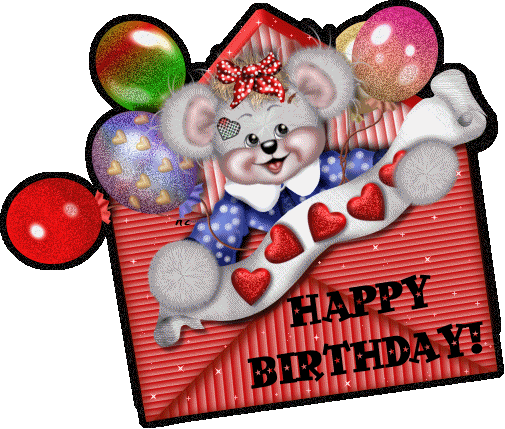 hippo birthday, miss letty...
http://www.youtube.com/watch?v=rEc8rGonrQw&NR=1&feature=fvwp
(sorry 'bout the dog grabbin' his butt, not sure what that's all about.
)
happy Birthday
Dear Letty, all I could find on short notice to bring you was this lovely bunch of late-blooming asterisks:

* **** *
**********
*******

Why doesn't it surprise me that your birthday would be on Hallowe'en?