Gala, I love YA fiction! I get free advanced copies from a local bookstore after they are done reading them. I teach middle school, so we get freebies.
Most of the books I've recently read are at school and I am home sick today. I'll try to find the ones I really liked.
A book about a rural girl and a city girl on a student exchange with each other.
About young folks in love (he loves her, she loves someone else, etc)
About a monster fighting troupe disguised as pizza shop employees
Two kids sent to their grandmother's house in Great Britain discover secrets of the past
Another about kids at a granparent's place - this time they discover an other worldy game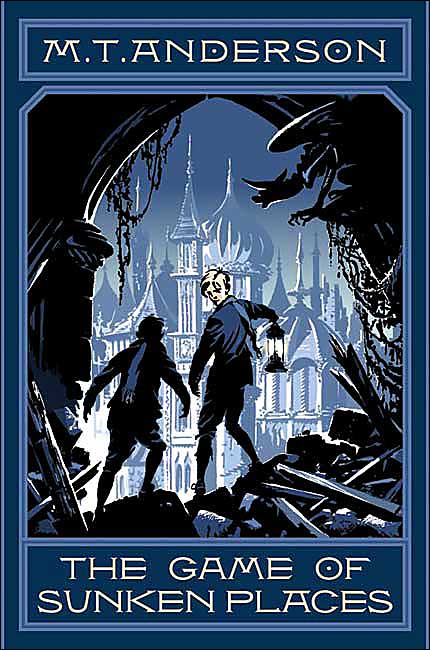 A very smart girl with a sling shot has a mystery to discover
About coping with another's suicide
About a young witch and her pictsies - by one of my favorite authors