@Robert Gentel,

Robert Gentel wrote:

Eh? Have more of these weirdos to share?

Well, yaks are built on similar lines:
Tibetan mastiff is kinda lowslung:
Lhasa Apsos similar:
Snow leopard:
Antelope look standard, but furry:
Tibetan spaniel? (Don't look like no spaniel to me)
Their vultures seem big...but standard vultures: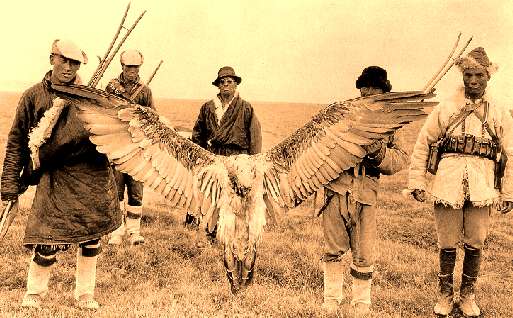 Their wolves look kinda wolf-like....mebbe a bit less gracile?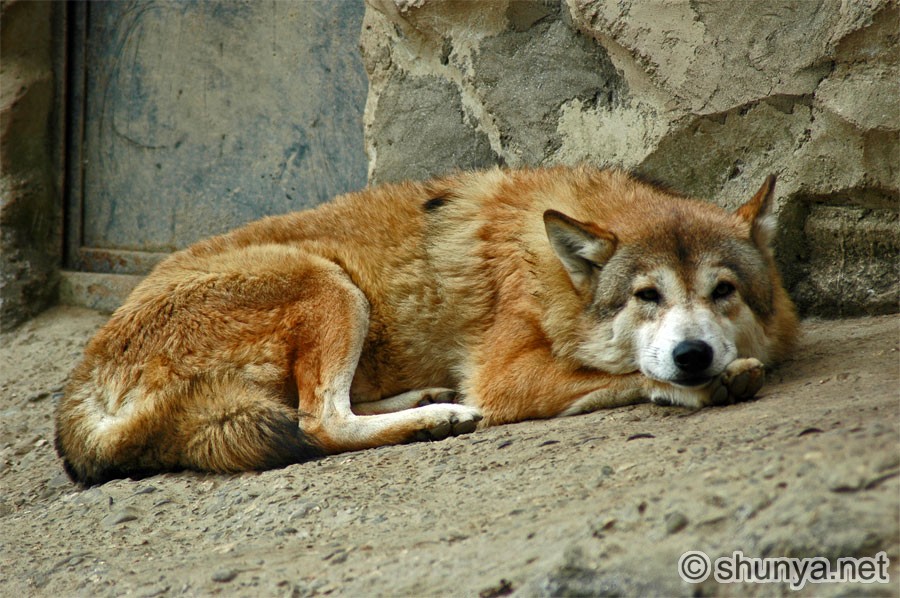 Ponies look kinda standard mountain pony to me:
Only a lot scruffier, cos they haven't been carefully bred like, for instance, the Welsh Mountain Pony: