@Region Philbis,

Well, that's no weirder than synchronized swimming.
"a little to the left... uhhhhh, yeah that's it...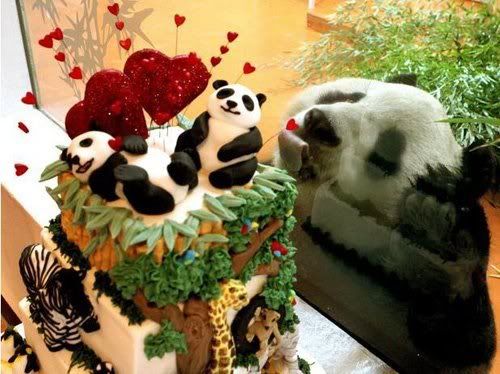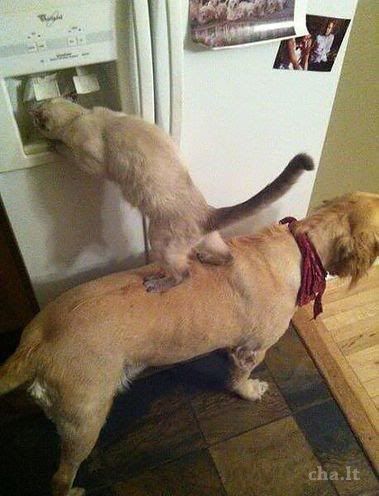 @Region Philbis,

Reg, OMG. Lauging and laughing.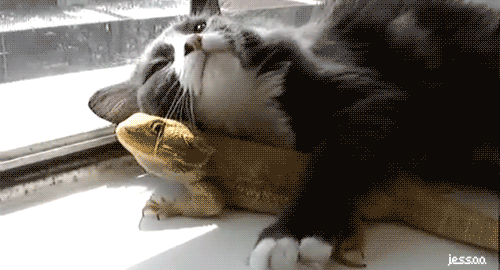 @ossobuco,

I think he's a bit disappointed at the lack of spawning salmon.
@hingehead,

I dunno, but if he wants the pool, he can have the pool.
@hingehead,

Where did all the pool-side folk go?
It looks so deserted!
There's some really great photos and videos in this thread!

Thanks!
Slowest Greenland sharks hunts sleeping prey
Quote:
Data-logging tags revealed that Greenland sharks "cruise" at 0.34m per second - less than 1mph.

The study showed that, even when the languid fish embarks on a burst of speed in order to hunt, it is far too slow to catch a swimming seal.
Take your time reading the article, you have plenty of time to read this article if you ever encounter this kind of shark, even if your phone has the slowest internet connection and you're a very slow reader. You have almost all the time in the world to read on this beast.
http://www.bbc.co.uk/nature/18531924
"Zebra, you ARE the father!"
How animals see it...