Thu 31 Jul, 2008 01:44 pm
Rules: Your post must have an image that includes your post number. The number must be decipherable, though may be spelled out or pretty or whatever. You may add text as neccessary.
For example:
Playboy is having a foursome
Must be the # of your post....I followed too closely to mac
I'm only appearing as the 7th post...your post was #0 I guess.
Dammit

this is a screwup

this is only showing as 9.


I'm posting 10 next so don't nobody move....
There are always nine lives
there, that's better.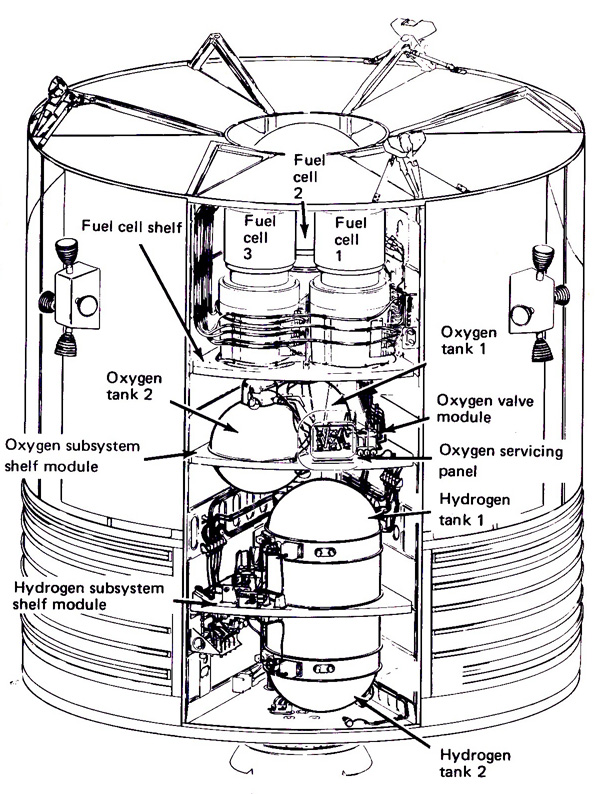 (Apollo 13 tank)
(I think I read this issue
)