Sun 21 Dec, 2008 12:34 pm
What the...?
Quote:
The way to a man's heart may be through his stomach, but the way to a woman's heart " according to Burger King " may be through a new meat-scented body spray.

While fast-food chains aren't exactly best known for selling signature fragrances, on Sunday The Home of the Whopper rolled out a men's body spray called Flame by BK. The 5-ml bottles are available for sale in Ricky's stores in New York City and on a dedicated Web site, firemeetsdesire.com.

If you're salivating for a chance to marinate yourself in flame-broiled flavor, relax: The experience can be yours for just $3.99 " a small price to pay for some seriously mouthwatering mojo.


@littlek,

Ohmygosh, what's the world coming to? The other day I saw a commercial
from Subway sandwiches advertising gift certificates for Christmas
i'm not sure what's creepier, the thought of the perfume, or the image for the ad
I could understand maybe a female perfume that smelled like meat. Guys love burgers. It could work. But I don't see it attracting the ladies so much.
You'll have the neighborhood dogs all after you, that's for sure....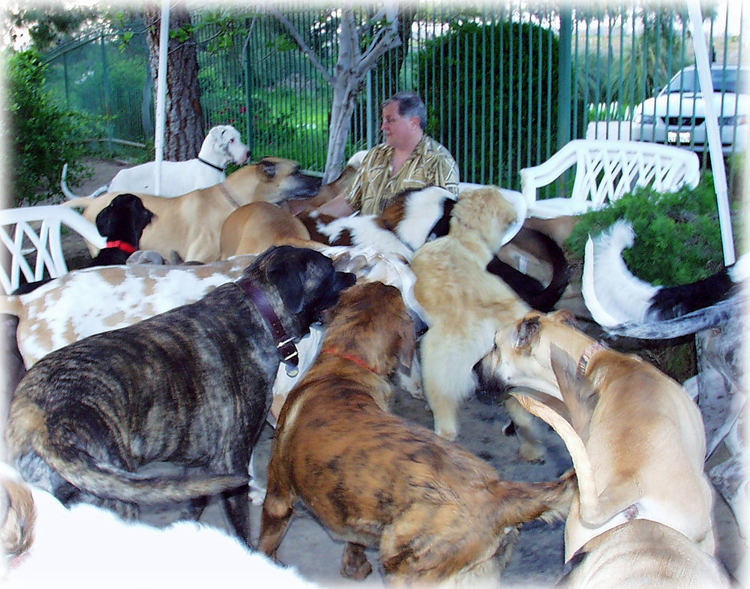 @CalamityJane,

What's wrong with Subway gift certificates?
Maybe not for the main gift you give someone, but as stocking stuffers, or even in a larger amount for someone who eats there on a regular basis.
burger king dude is the ultimate in creepy djjddddjjjd.
It would be smarter to buy a Whopper and smear the meat on yourself before eating. That way, you save time and money.
You gotta be a real flamer to wear that.






I'm hilarious.

CJ, what's wrong with Subway gift certificates? I'd use 'em, I'm on the road every day and eat at places like that all the time. They've always sold gift cards at the register...so does D'Angelo, Dunkin Donuts, name it...
I don't know - gift certificates to a fast food joint just didn't strike me as
appropriate. I guess I didn't consider that people do use them when they're
on the road a lot, you've got a point.
@littlek,

This is what you call brilliant advertising.
They make a couple hundred bottles of meat-scented perfume (that are already sold out) and bask in the WTF publicity they get.
So no, they don't really expect you to want to smell like meat. They expect you to find it absurd and spread the word for them.
@Robert Gentel,

DAMMIT! or DAMMEAT!
Listen: I used to work at a Burger King. I would walk home smelling like flame-broiled Whoppers, and like sharks after a drop of blood the ladies would come darting from all directions. It got so bad I began to spend a large percentage of my earnings at BK on a security team to escort me to and fro.

What I'm saying is, if you smell like burgers, women will assume you're in the food service industry. And if they discover that you are in fact part of the fast food industry, prepare for the burden of nonstop sex. Sure, it sounds great, but perhaps you're familiar with the story of King Midas? I tell you, I was drowning in a tumultuous rapids of french fries and vaginas.